Welcome to a Whole New World
Why You Need to Attend NamesCon Global
NamesCon is the #1 event for the domain name industry. We connect domain name investors with the forces that advance this important area of the tech world. There's a lot of hype around digital assets, and at NamesCon you'll cut straight to the genuinely valuable insights. At NamesCon Global you'll meet:
Registries
Registrars
Service Providers
Brokers
IP lawyers & brand protection
Governing bodies
Investors
Brands & Startups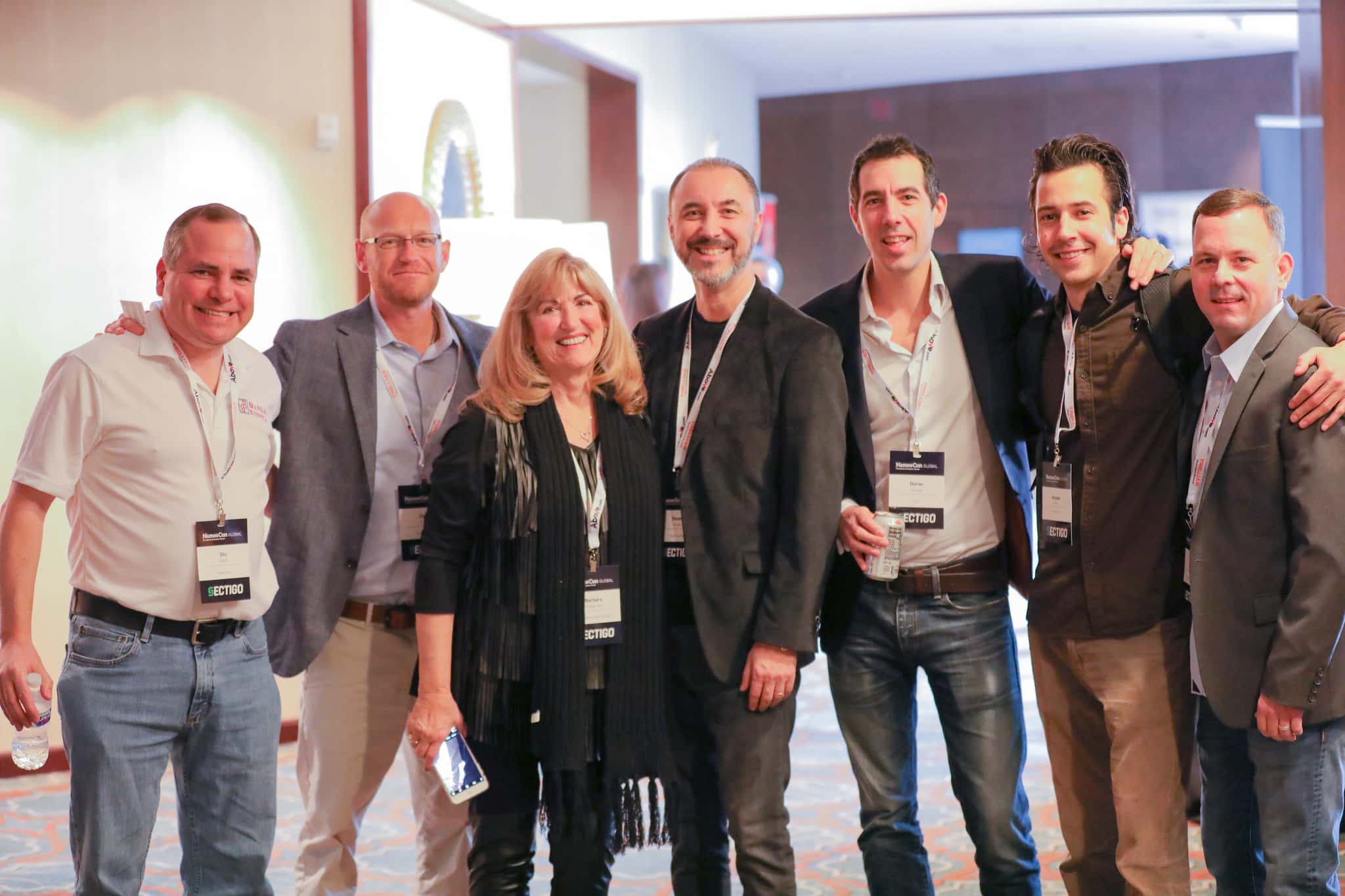 Join us to discover
How domain names work
How value is created in digital space
How the right domain name can spell success for a business or brand
How to build a career with digital assets
What the hell Web3 actually is
Each year, hundreds of newcomers are welcomed by the friendly NamesCon community, where everyone understands that a well-informed and ethical industry is a healthy industry.
---

Examples of Previous NamesCon Sessions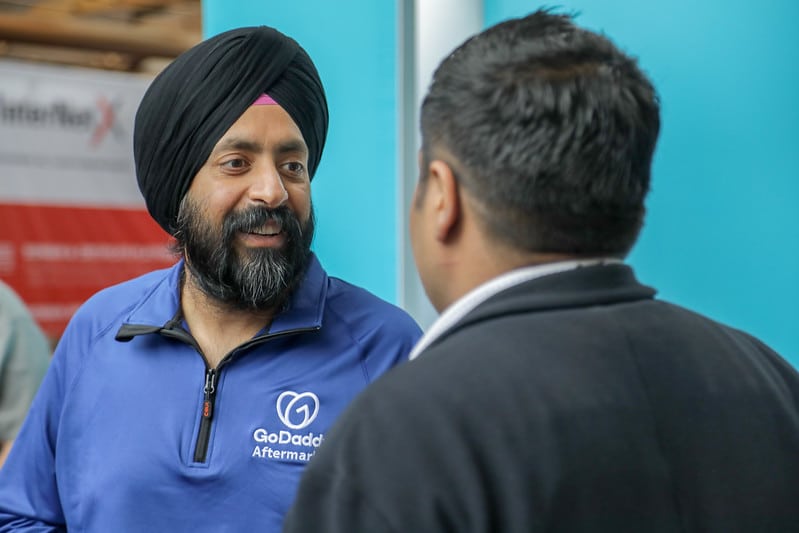 How to Value Domain Names Step-by-Step
This is Domaining 101: learning the key characteristics that define a domain name, use them to find relevant, recent, and retail-priced comparable sales, and know how to value domain names in the wholesale and retail markets. Increasing your valuation accuracy sets you up to make better decisions in both buying and selling domain names.
The Traffic Report
The latest insights on how to monetize the traffic hitting a domain. This expert panel brings together the masters of traffic, who will help you take advantage of the dynamics shaping this cornerstone of domain investing.
Blue Chip NFTs
This expert panel of investors and creators explores what makes a collectible NFT truly valuable, how to identify an emerging winner, and what the future looks like for these blockchain-based works of digital art.
Adult Domain Names
There's great value in adult-oriented names (and names that can be perceived as such), but they're very tricky to work with. Explore the ins and outs of buying, selling, developing, and monetizing in this unique namespace.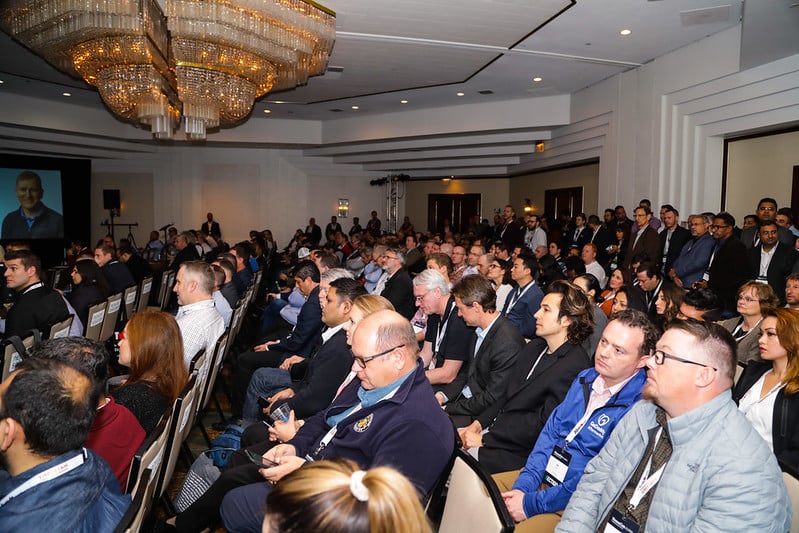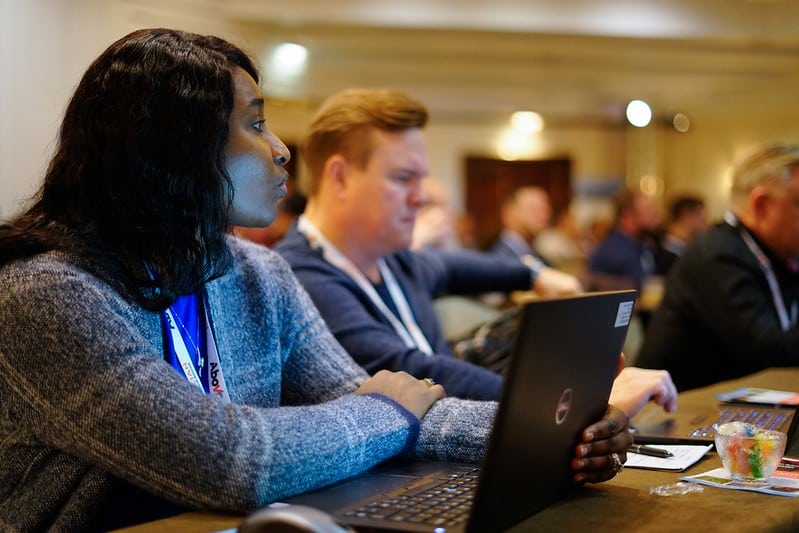 Handshake Sessions
Learn how domain names work on the blockchain using the Handshake protocol (HNS), as this keystone of emerging internet technology evolves. A full suite of sessions will get you up to speed in one afternoon.
---
Previous Speakers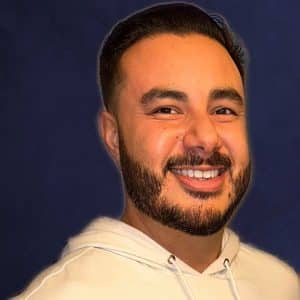 Dennis Tinerino
Founder
Domain Smoke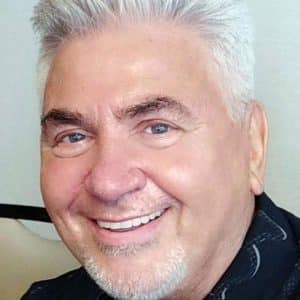 Joseph Ciprut
Managing Director
Mindthrust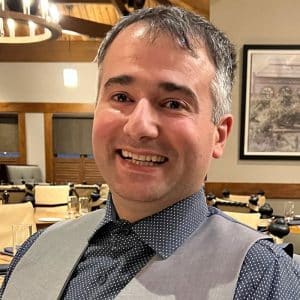 Alex Verdea
Sales Magician
Audienceportal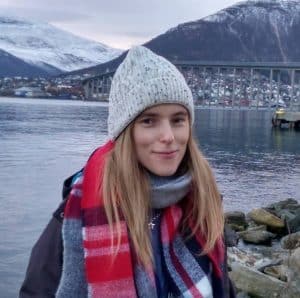 Leanne McMahon
Domain Investor
Crunch.id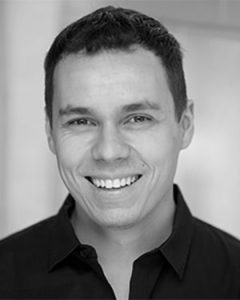 Matt Wegrzyn
CEO & Founder
BODIS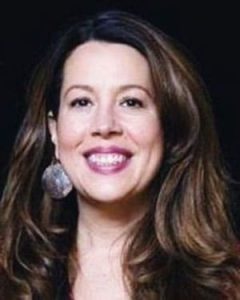 Amanda Waltz
Managing Director
Waltz Digital Media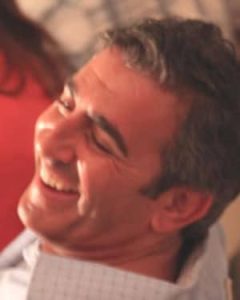 Monte Cahn
President
RightOfTheDot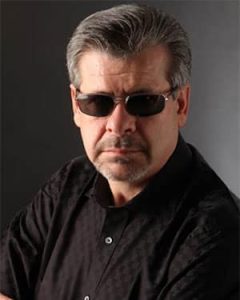 Rick Schwartz
CEO
Domain King Inc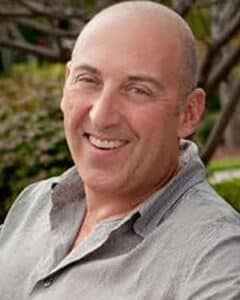 Andrew Miller
President
Hilco Digital Assets, LLC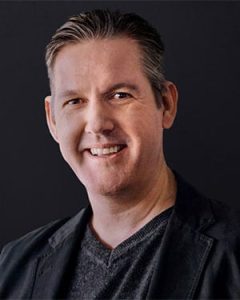 Paul Nicks
President, Domain Registrars and Investors
GoDaddy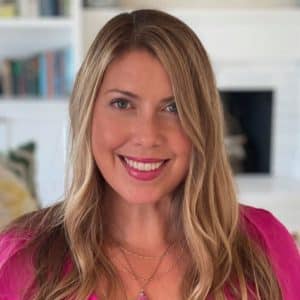 Kate Buckley
CEO
Buckley Media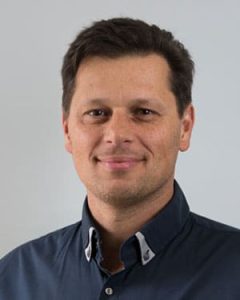 David Warmuz
CEO
Above.com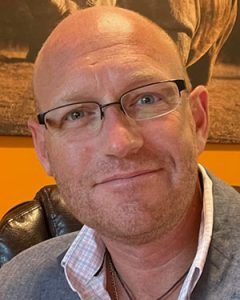 Chris Zuiker
Head of Sales & Marketing
Media Options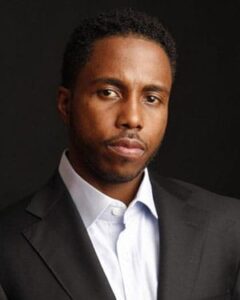 Ajene Watson
Managing Director
Dot Hip Hop, LLC
Pinky Brand
Senior VP Marketing & Business Development
iQ Global AS
Previous NamesCon Partners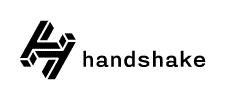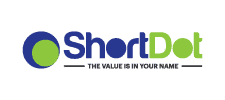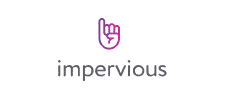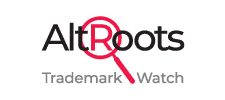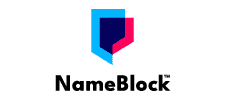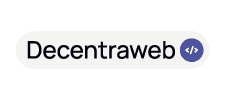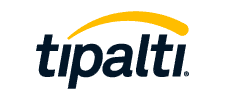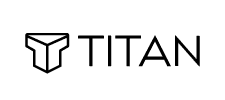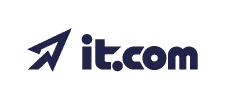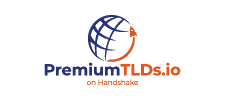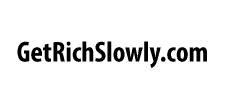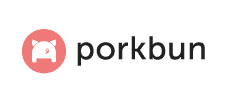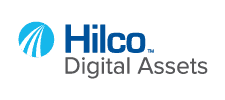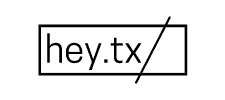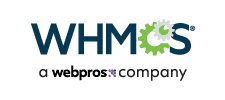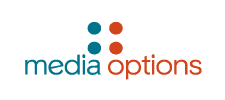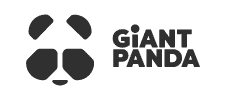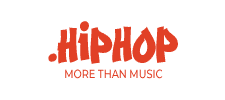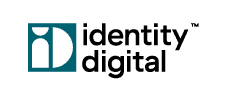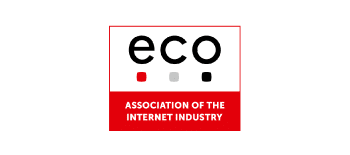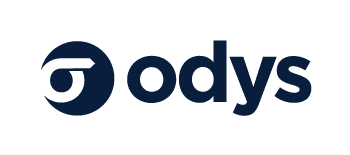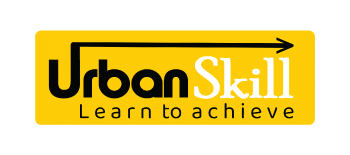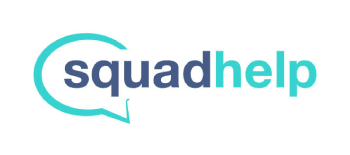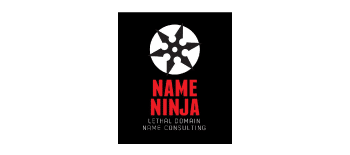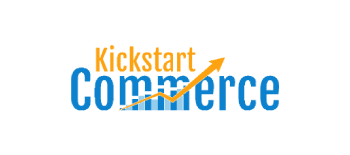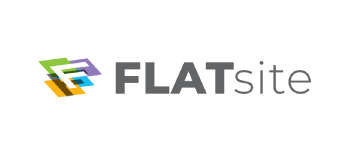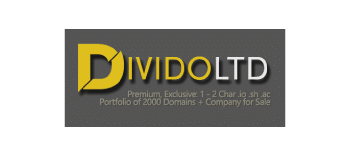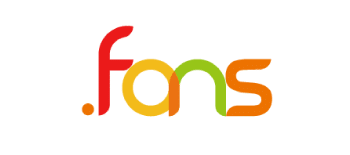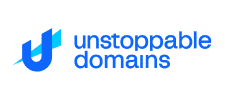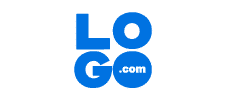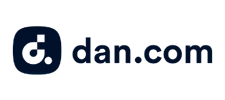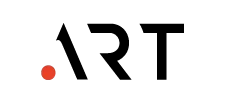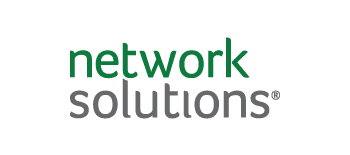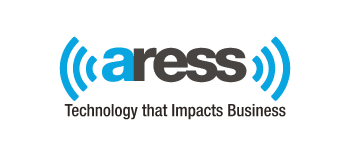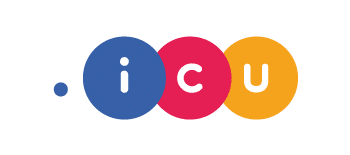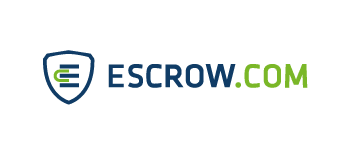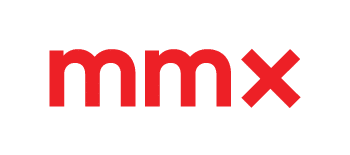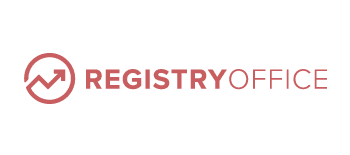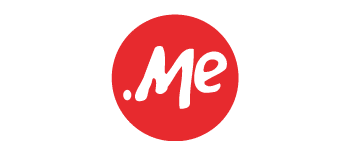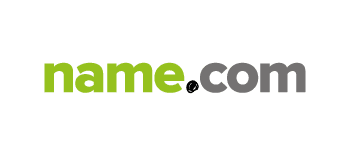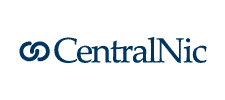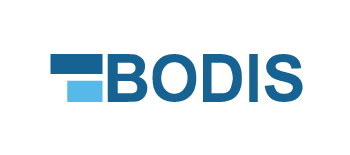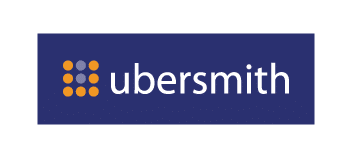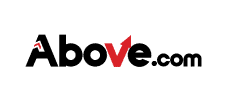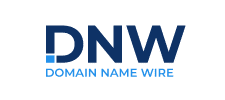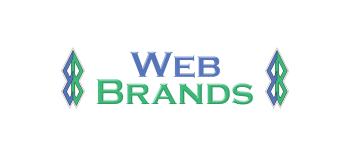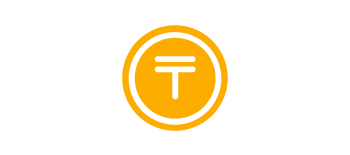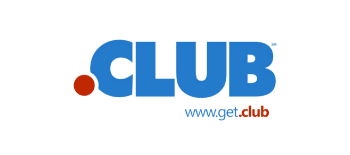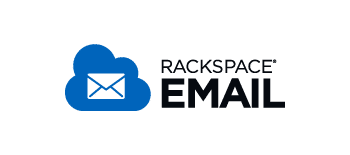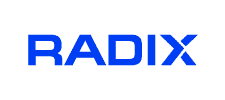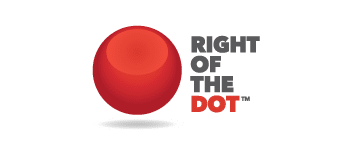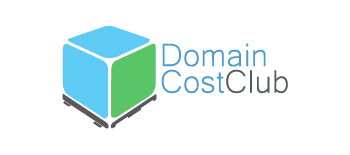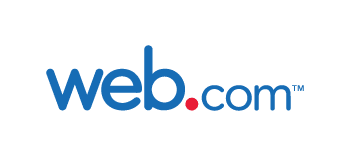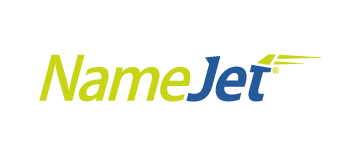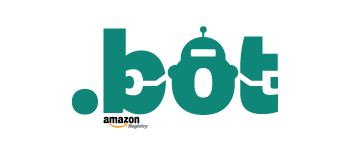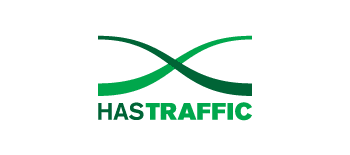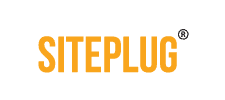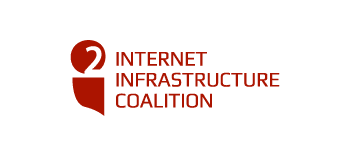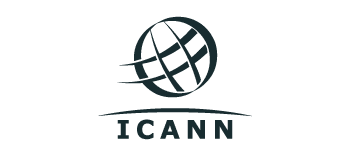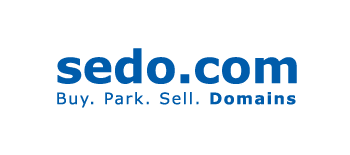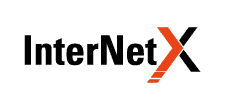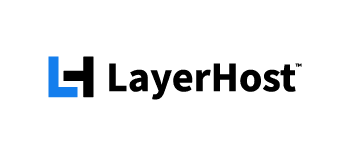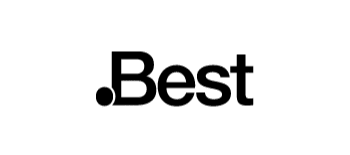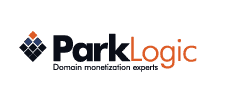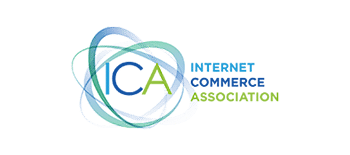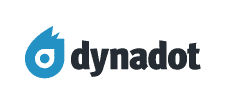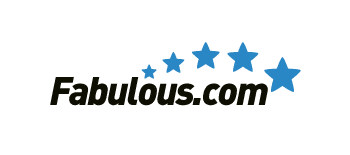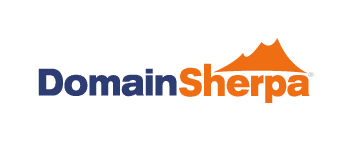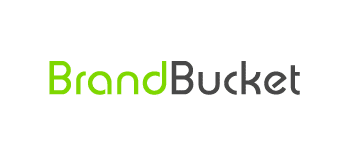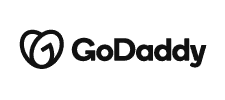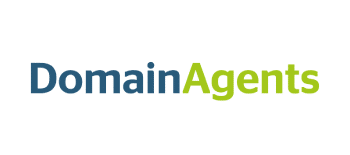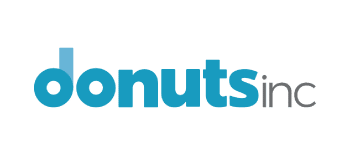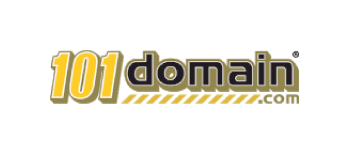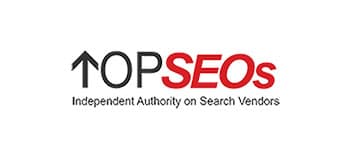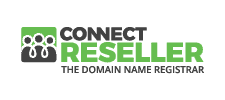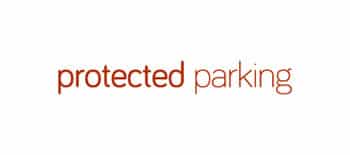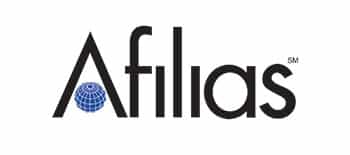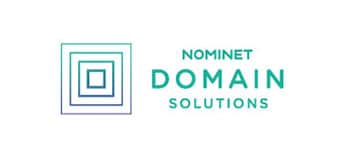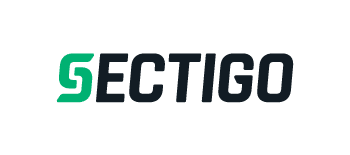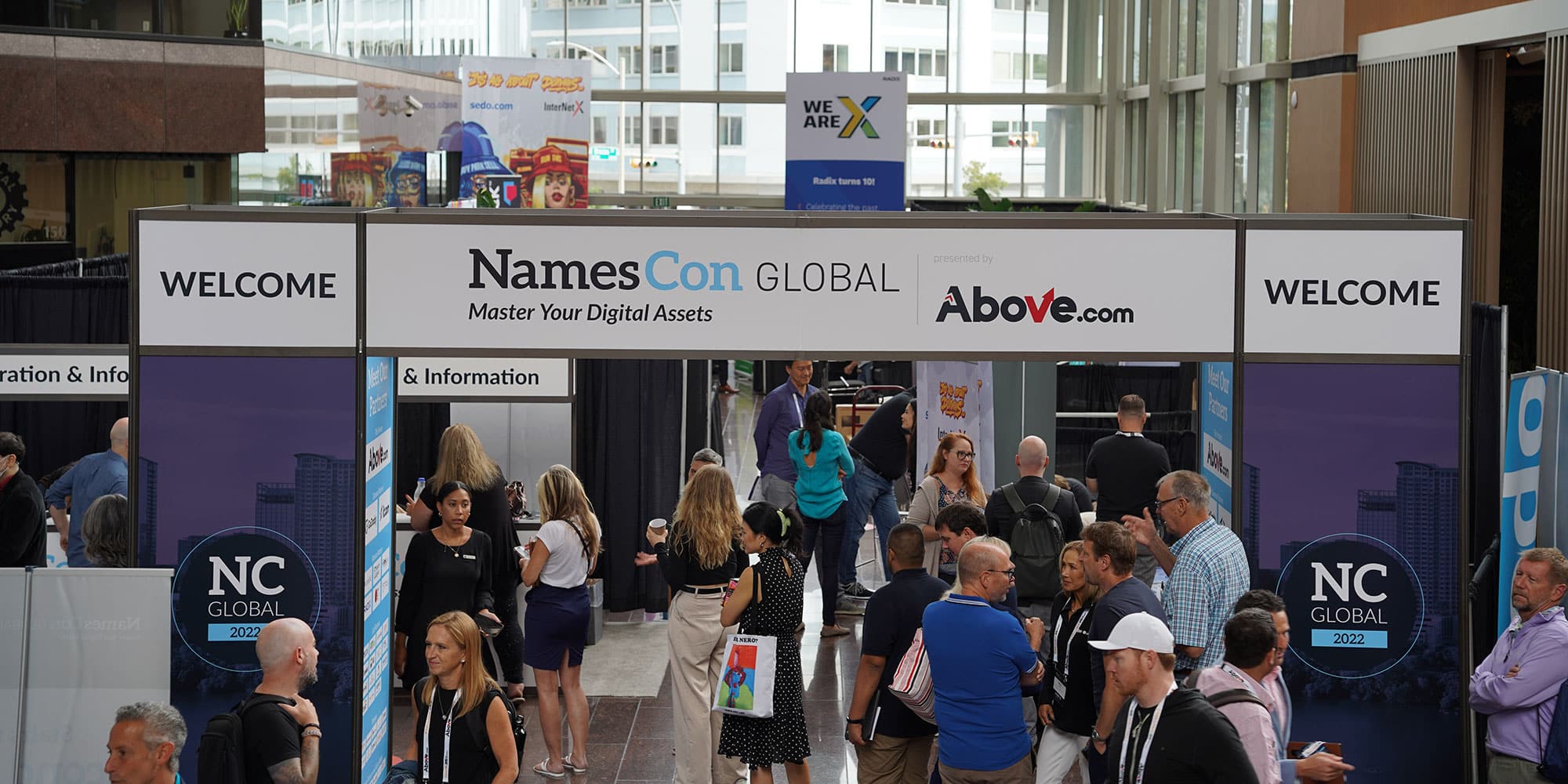 Do you have any more questions?
Get in touch with us.
NamesCon Eye Candy