Speakers for NamesCon
Meet the domain name and digital asset professionals presenting at NamesCon Global 2023 to help attendees take advantage of the emerging landscape—from technology and law to investment trends and deal-making. The digital economy is changing fast, and our speakers' hard-won experience helps domainers make the smartest possible choices for the year ahead.
Highlight Speakers
In Person – In Austin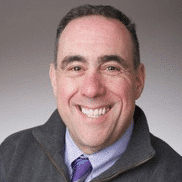 David Lazowski
Buyer
Home.com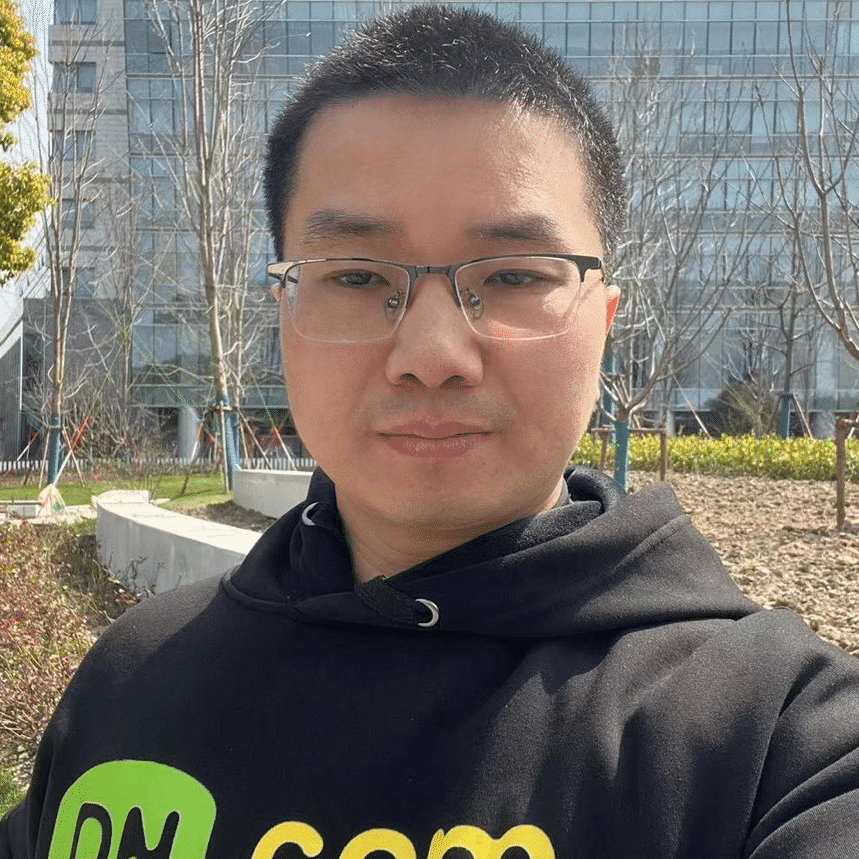 Steven Tey
Founder
One Word Domains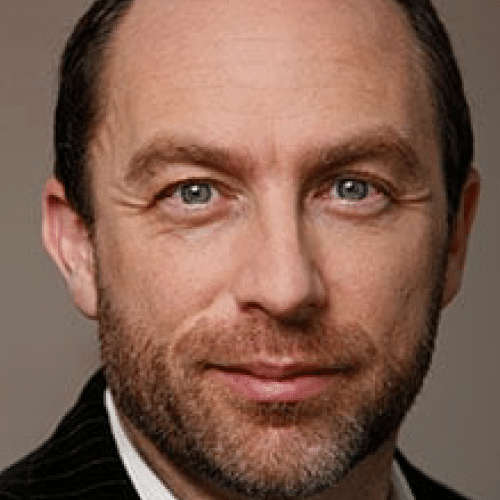 Jimmy Wales
Co-Founder
Wikipedia
More NamesCon Speakers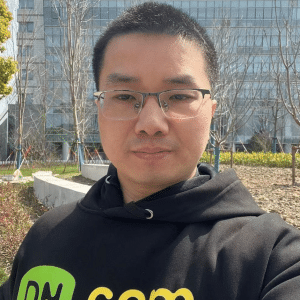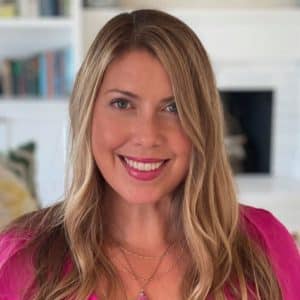 Kate Buckley
CEO
Buckley Media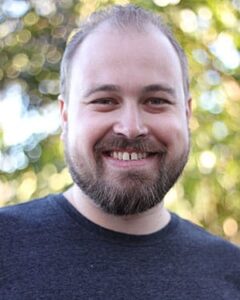 Kevin Kopas
Chief Operating Officer
ShortDot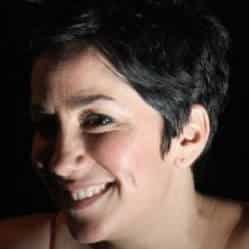 Susan Lawrence
Domain Industry Professional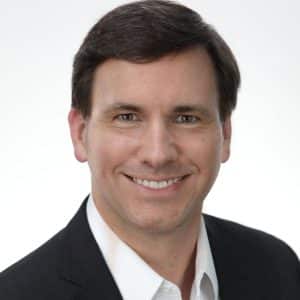 Fred Kauber
Founder & CEO
Digiventures Media Group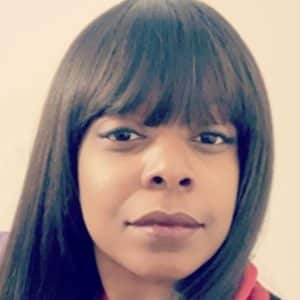 Lady T (Natina Jenkins)
Entrepreneur
Good Faith Investments
See the full NamesCon Global agenda and start planning your experience!