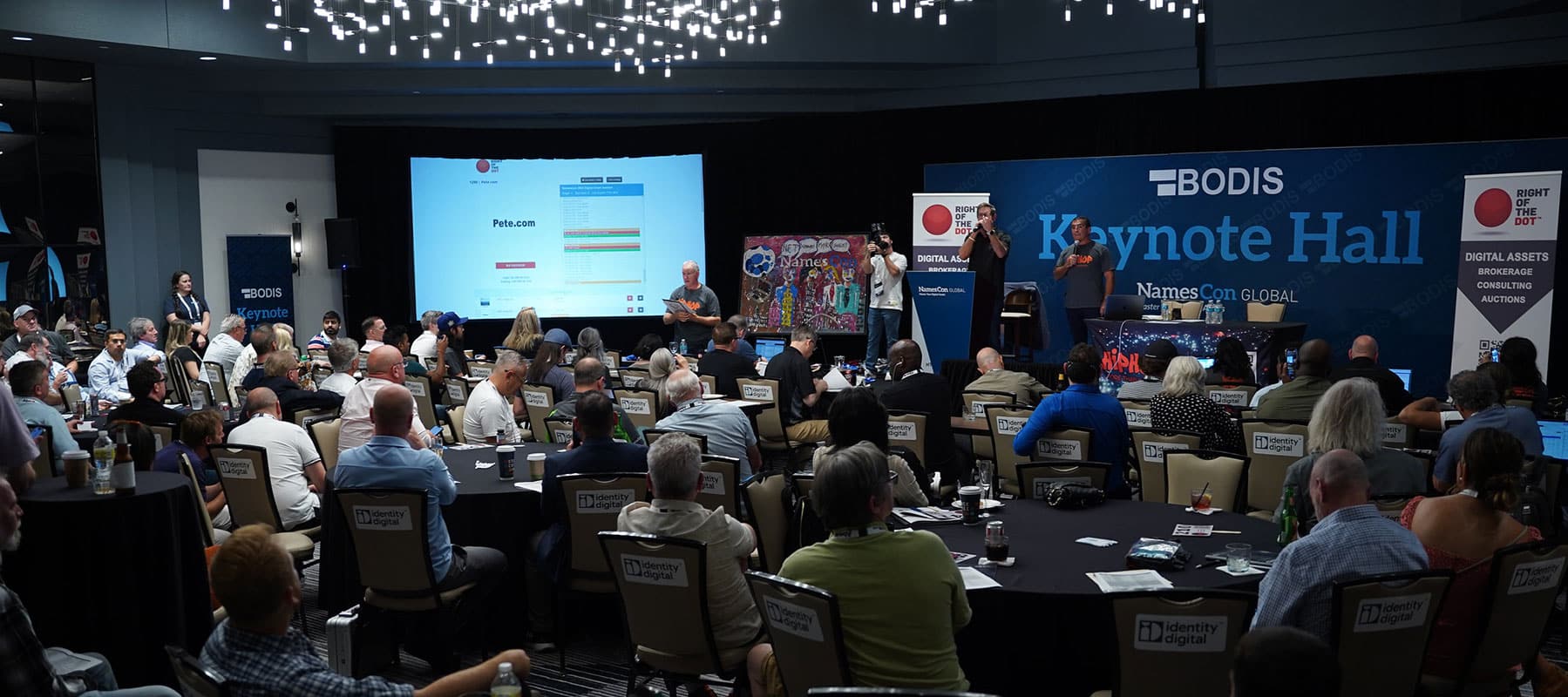 June 1st in Austin, Texas
RightOfTheDot
Digital Asset Auction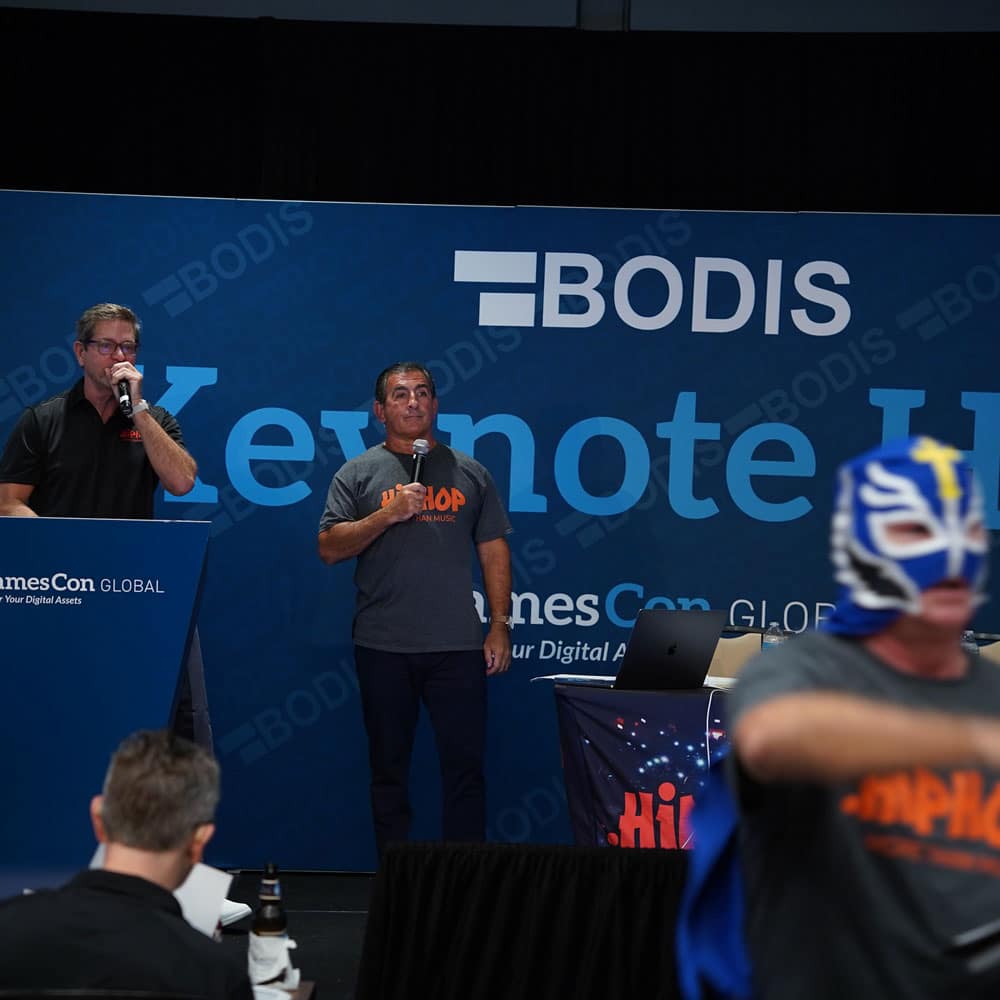 The high-stakes domain name and NFT auction returns to NamesCon Global on June 1, 2023!
Everything you know about digital assets—and everything you learn at NamesCon—comes into play when you bid for a domain name or NFT, as you test your nerves against your peers in the room as well as investors around the world on the internet.
RightOfTheDot is hosting a high-stakes domain and NFT auction as a focal point of NamesCon Global 2023. World champion auctioneer Wayne Wheat will keep the action moving at top speed from the Omni Austin Downtown Hotel. Enjoy free snacks and drinks, and plenty of adrenaline as you upgrade your portfolio. You can't win if you don't bid—and you can't bid if you don't register!
Register to Bid Right Now
This live domain auction is very exciting, and every serious domainer should experience it. But before you raise your paddle in the air, you have to be registered to bid. It's free, and only takes a moment.
So get registered now: your portfolio will thank you!
Expertly-Curated Digital Assets
Only up to 75 domain names and NFTs will be up for grabs during the live auction on June 1, 2023. Following the live auction, the lots that were not sold or were not selected for the in-person auction will be moved to a timed online auction that will end on June 8, 2023.
Create your RightOfTheDot account and start bidding!
powered by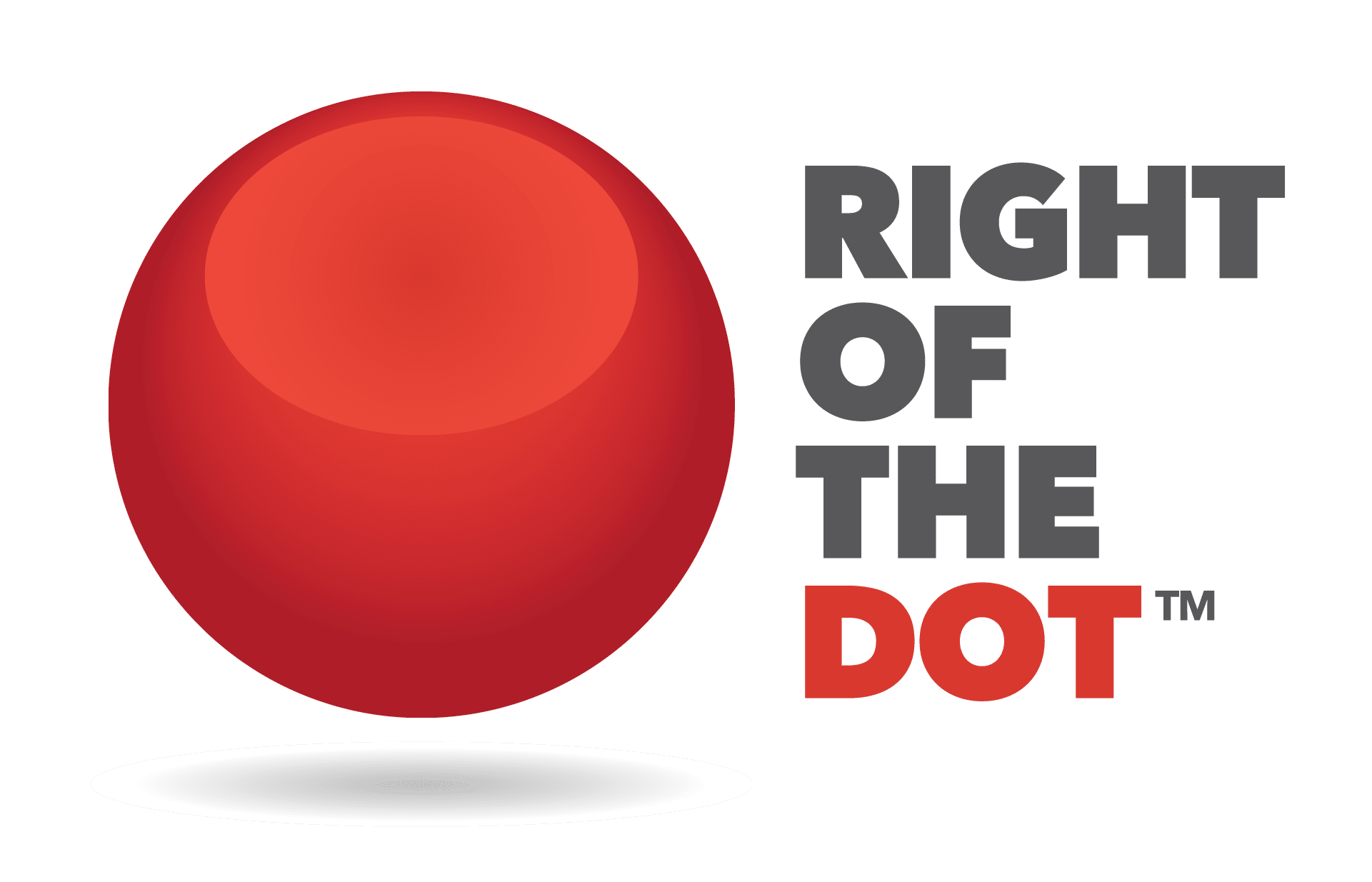 Domain Auction FAQ
The live auction takes place June 1, at the Omni Austin Hotel Downtown, the main venue for NamesCon Global 2023. If you want to experience the live auction action first-hand, there's no substitute for being in the room.
The short answer: With a paddle.
The longer answer: you first have to get verified by RightOfThe Dot in order to bid, so be sure to get that sorted out in advance. It's fast and free: just use this link: Register to bid with a RightOfTheDot account
Bidding on NFTs is also pretty easy: don't let all that crypto-wallet stuff scare you! Create a crypto wallet if you don't already have one: we recommend MetaMask
Increase the value of your portfolio by making the right moves at the right moment—and it all starts when you register for NamesCon Global 2023!
Go big once the auction starts!