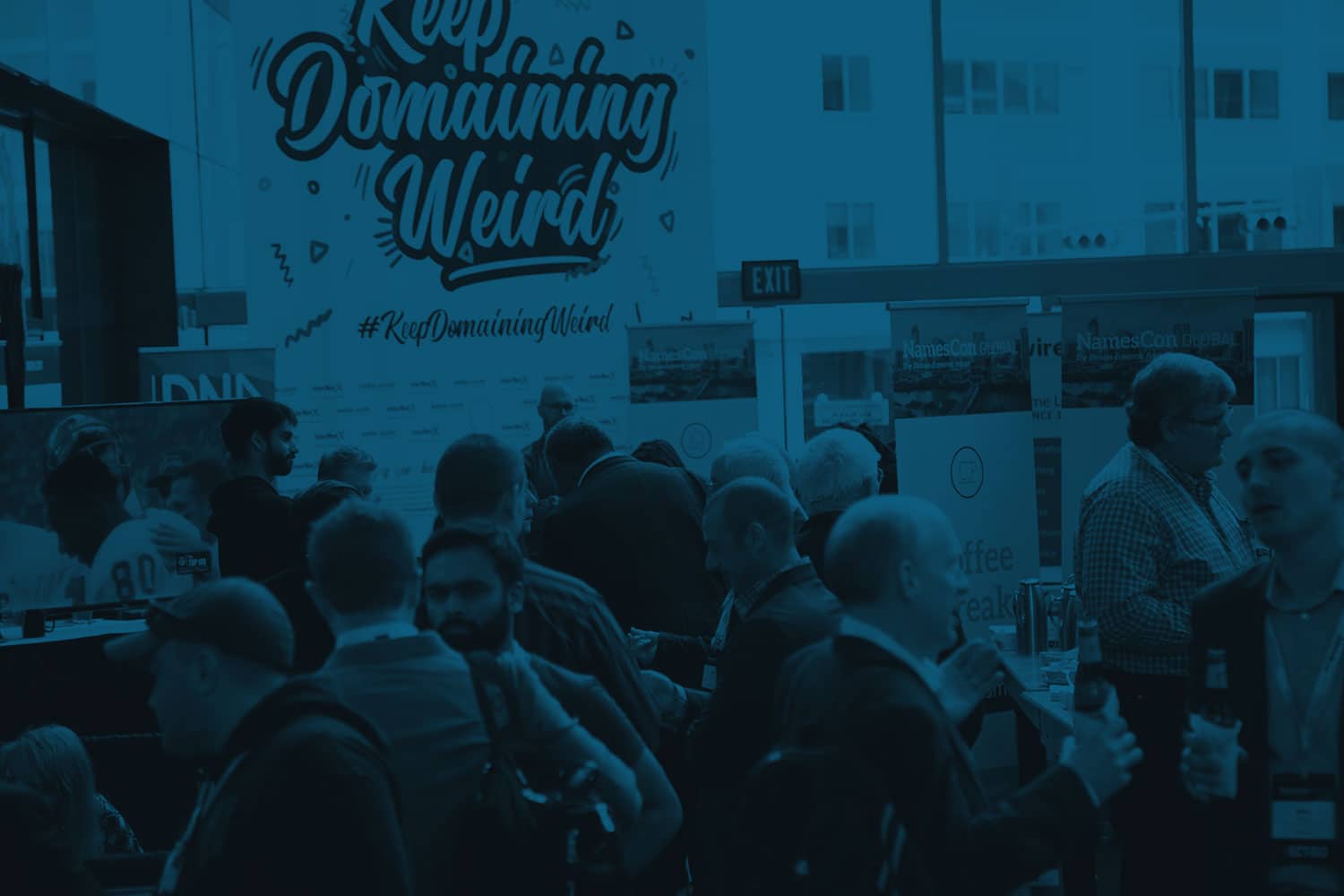 Who You'll Meet at NamesCon Global
NamesCon Global is where you'll meet everyone who is serious about domaining as they bring all their experience, perspectives, and—of course—portfolios together. While NamesCon Global is a domain investor-focused event, every element of the digital asset industry is invited and represented, including: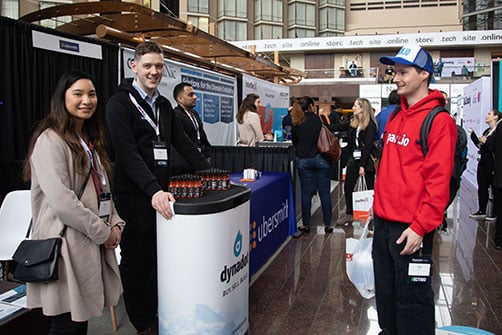 Up Close and Personal in Austin
The global domaining community is connecting again—NamesCon Global 2024 returns to the heart of Austin, Texas, a recognized global hotbed of innovation and imagination. As the world's largest annual domain-industry conference, NamesCon Global attracts investors, entrepreneurs, legal experts, and technologists from around the world and all corners of the digital-asset galaxy.
Wider World of Digital Assets
Developing from an investor-centric event, NamesCon has evolved into the center of the universe for everything domain-related—attracting domain name investors, registries, registrars, ISPs, attorneys, brand managers, affiliate marketing companies, domain marketplaces, parking companies, financial service providers, and individual end-users. NamesCon Global is also uniquely positioned to help attendees find success in emerging digital-asset classes such as NFTs and blockchain domains, and our agenda will reflect that.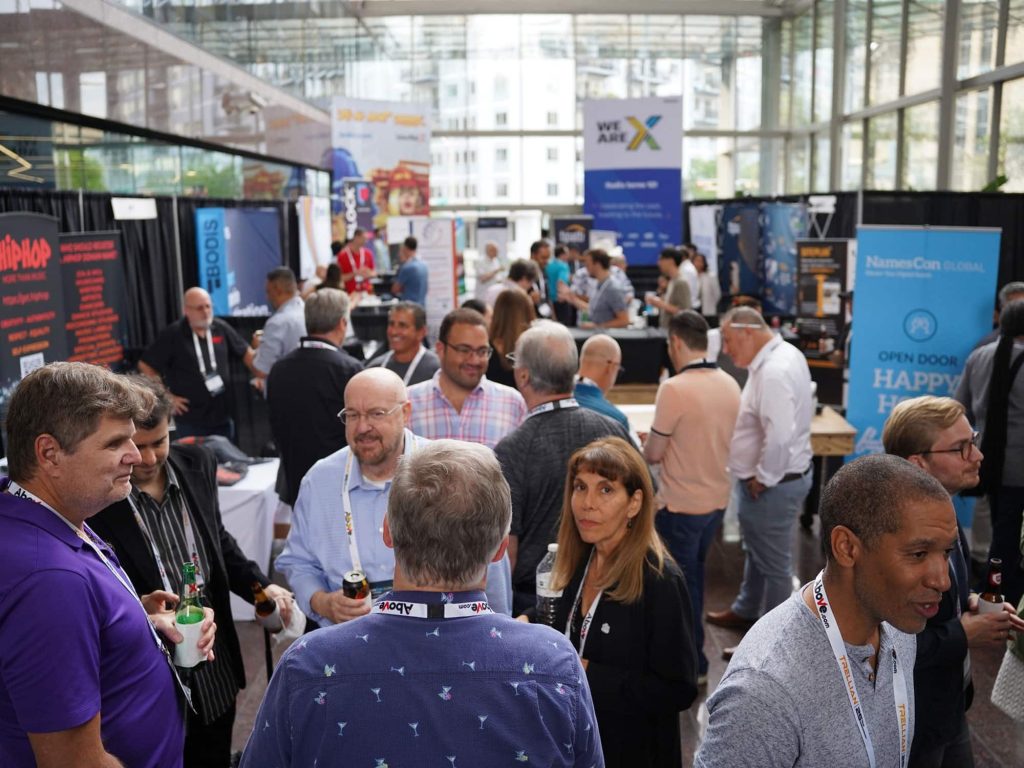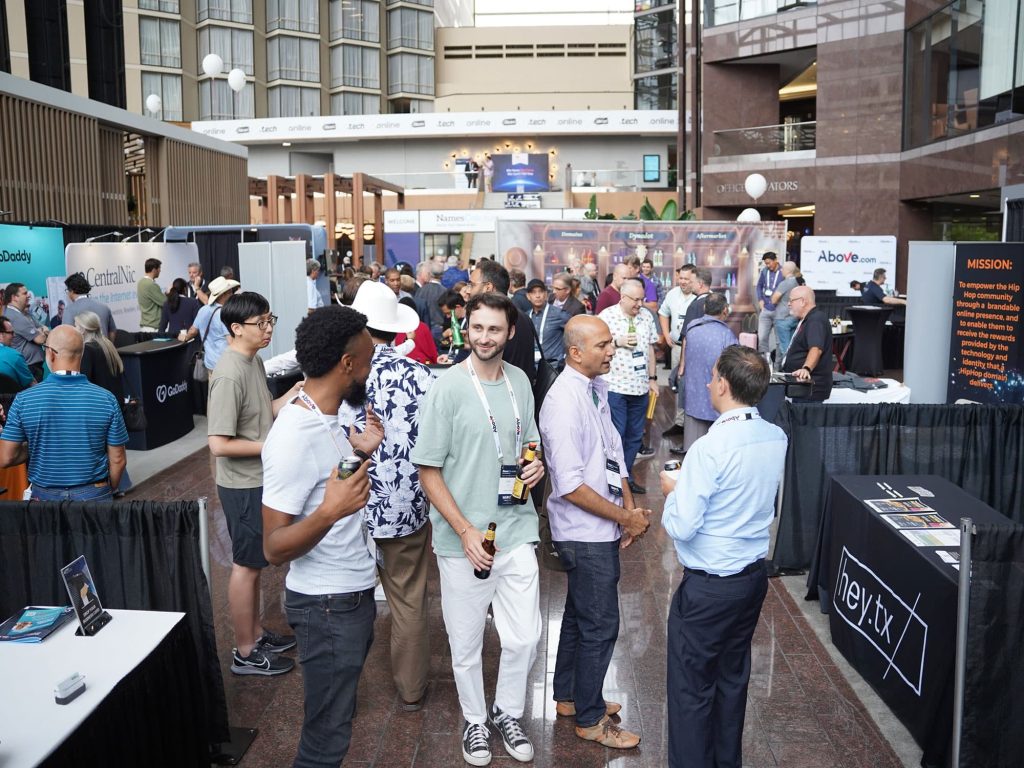 Designed for Networking
All NamesCon Global programming and social events will happen at the Omni Austin Hotel Downtown or very close nearby. We look forward to working with you to design your own meaningful, high-impact partnership package: let's build a whole new experience!
---
Event Pass
Our Channel Pass gives those who represent a registry or marketplace direct and up-close access to a highly-motivated audience of digital asset investors. This also protects the NamesCon community from getting overwhelmed by swarms of service providers who are less serious—so your signal isn't drowned out by noise.
It gives you access to all sessions, keynotes, and networking events, as well as all other industry-focused programming and attendee-only parties (except those that are RSVP-only), which include catering and bar offerings.
Depending on how many team members you're bringing and what kind of impact you want to make, you might want to dive into the Gold Package, which includes four Channel Passes and a booth in the Exhibit Hall.
Channel Pass
SUPER Early Bird
$549
excl. VAT & Fees
$1,499
valid until June 8, 2024
Your Pass includes
The Channel Pass is for professionals working in the registry, and marketplace spaces. For you as channels, NamesCon is primarily a sales opportunity, and the ticket type needs to reflect that. So If you're representing a registry or marketplace, you must register for the Channel Pass.
What To Do Next?
Get the event brochure
Get in touch with us and make yourself familiar with the various options
We consult and identify the best possible option / solution for you
Benefit!