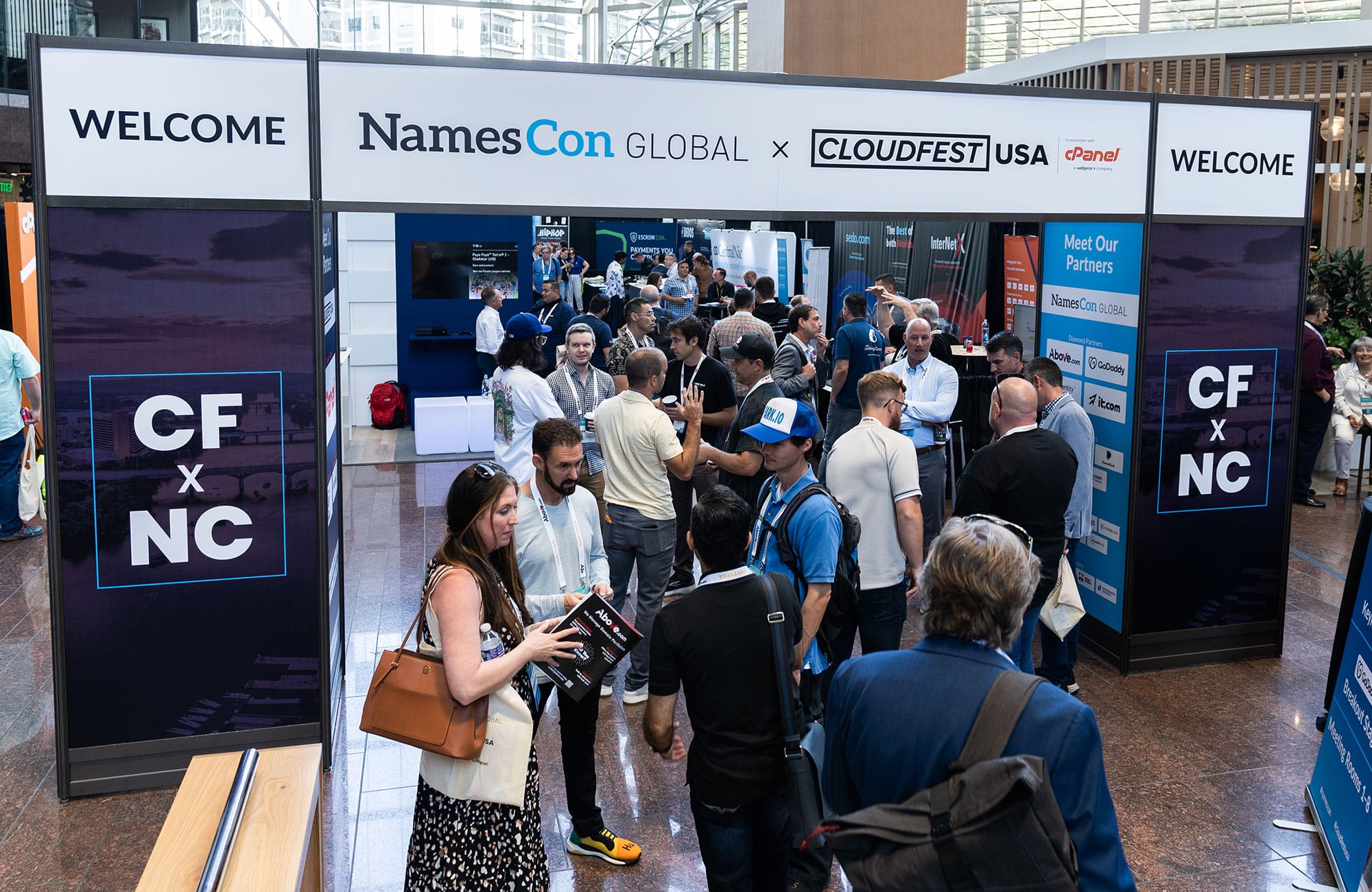 Save This Date!
June 5 – 8, 2024 | Austin, Texas
Thank you, Austin!
NamesCon Global x CloudFest USA 2023 was a great success:
We welcomed over 1,250 attendees at our two sister events!
Highlights from the
NamesCon Agenda
The Future is Now: Position Your Portfolio to Meet Emerging Trends
Discover innovative ways for finding the best possible domain names to acquire in order to achieve brand dominance and a digital identity that stands out from the crowd. You'll also learn how to price your hand-registered domain names in order to increase your sell-through rate. Experts Alex Verdea, Joseph Ciprut, and Dennis Tinerino join star broker Kate Buckley to help you identify the best call-to-action and exact-match domains at the lowest price possible.
#BrandableDomains #DomainInvestor #DomainSales #Outbound
What's My Domain Worth?
The classic crowd favorite is back! You'll experience real-time, no-BS domain valuation with this legendary expert panel, with case studies from high-profile sales—and names from your own portfolio. That's right, attendees will have a chance to get their prized names appraised during this session and its raucous Q&A. Braden Pollock will host a panel of experts including Larry Fischer, Rehan Ahmad, and Deepak Daftari. Experience, intuition, and the latest diagnostic techniques come into play to tell you whether you've got gold… or garbage!
#Valuation #DomainSales #Monetization #PortfolioStrategy
AI and Brandable Domains: The New Frontier of Domain Investing
In this dynamic session, leading industry experts Darpan Munjal, Founder and CEO of Squadhelp.com; and Andrew Miller, Managing Director of Hilco Digital Assets, will show you the transformative impact of artificial intelligence on domain investing, unveiling unprecedented opportunities for investors. Gain invaluable insights into the rising significance of brandable domains and harness the power of cutting-edge AI technologies to excel in every aspect of domain investing.
#Branding #AI #MarketResearch #Outbound
The Deals that Matter
Catch a conversation with Leanne McMahon, domain investor and founder of domain sales analysis site Crunch.id, which shares details and stats on the domain name sales that matter. She will be joined in conversation by Ron Jackson of DNJournal. If you want straightforward insights into what works and what doesn't in forming a built-to-last domaining career, then you can't afford to miss this session!
#DomainSales #PortfolioStrategy #DomainIndustryStats #DomainInvestor
The Greatest Stories Never Told
Inside scoops on major domain deals are very rare, so don't miss the chance to be in the room when it happens! Experienced domain investors and advisors Andrew Miller and Larry Fischer are joined by a surprise guest (no spoilers just yet) to dig into how some of the most historic and important domain name transactions went down, and the case studies that will inspire tomorrow's mega-deals.
#Sales #Negotiation #PremiumDomains
2023 Highlight Speakers
In Person – In Austin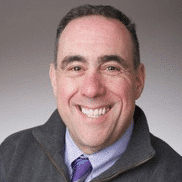 David Lazowski
Buyer
Home.com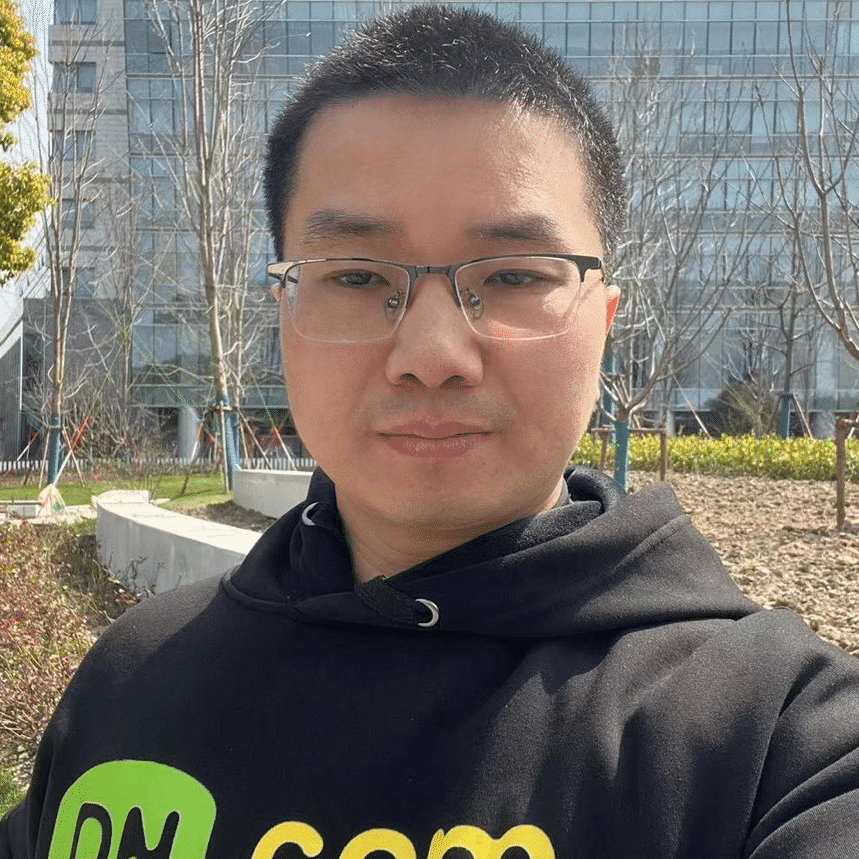 Steven Tey
Founder
One Word Domains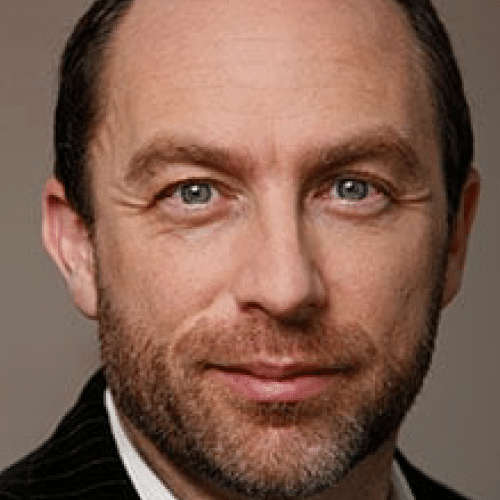 Jimmy Wales
Co-Founder
Wikipedia
Meet our Speakers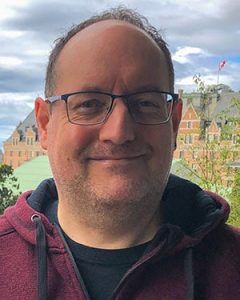 Bill Sweetman
President
Name Ninja
Pinky Brand
Senior VP Marketing & Business Development
iQ Global AS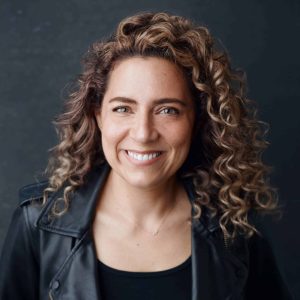 Rachel Sterling
Chief Marketing Officer
Identity Digital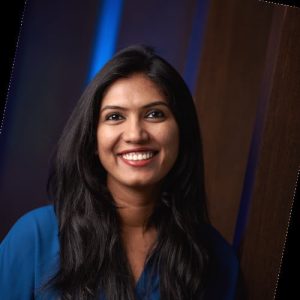 Neha Naik
Director of Channel Partners
Radix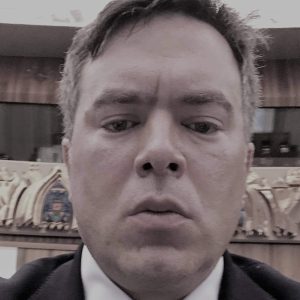 Zak Muscovitch
General Counsel
Internet Commerce Association
Bob Mountain
VP of Strategic Partnerships
GoDaddy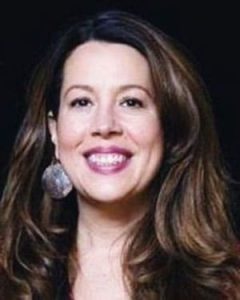 Amanda Waltz
Managing Director
Waltz Digital Media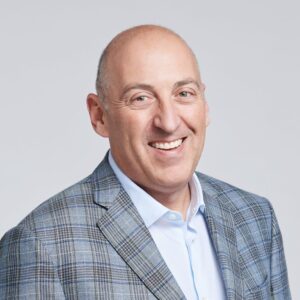 Andrew Miller
President
Hilco Digital Assets, LLC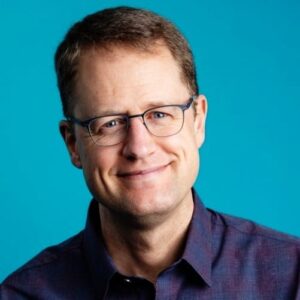 Andrew Allemann
Publisher
Domain Name Wire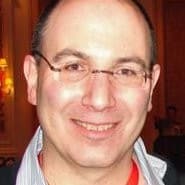 Larry Fischer
Director
GetYourDomain.com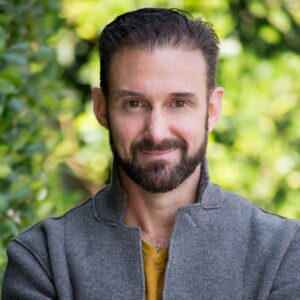 Braden Pollock
Owner
Legal Brand Marketing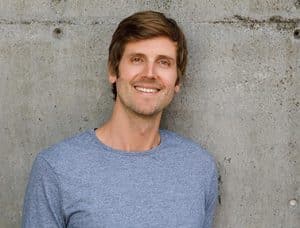 Matt Overman
Chief Revenue Officer
Identity Digital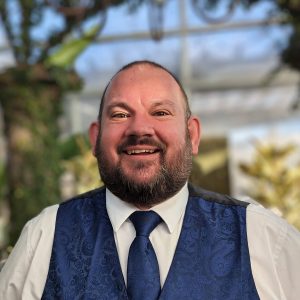 Alan Shiflett
Senior Director of Domains
GoDaddy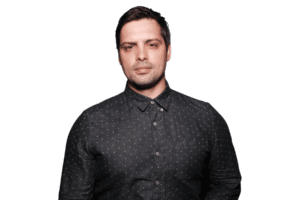 Art Malkov
Co-Founder
Web3Lab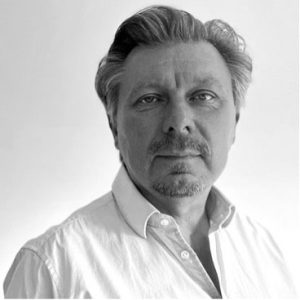 Johannes Steck
Head of Reseller
CentralNic
---
What is NamesCon?
NamesCon Global brings together the domain investors and service providers who build and grow the digital asset industry—from domain names to emerging digital assets. Get ready to think very far outside the box! Partner with us to find new customers and build the relationships that drive this person-to-person business.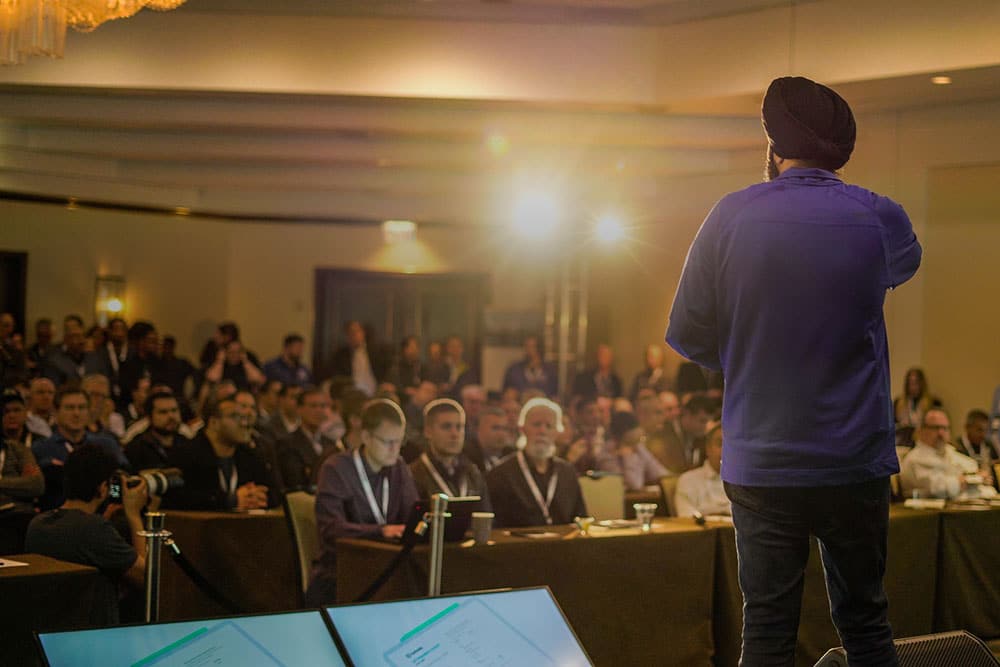 Keynotes
Insights and inspiration from industry heavyweights and global thought leaders.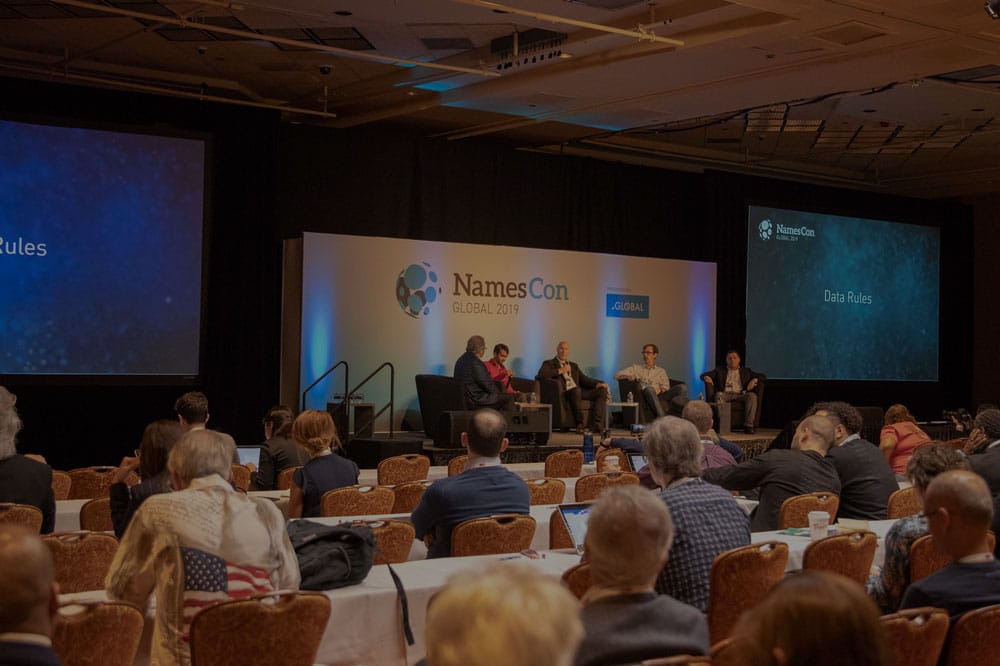 Panels
Deep discussions on pressing topics in the industry with a diverse group of experts.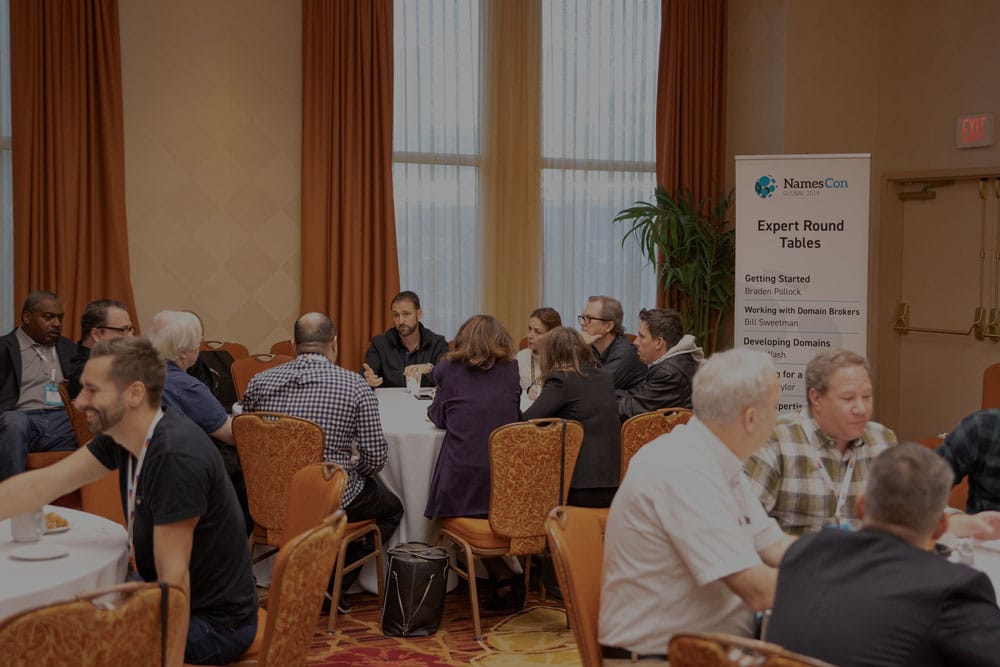 Workshops
Interactive session with actionable outcomes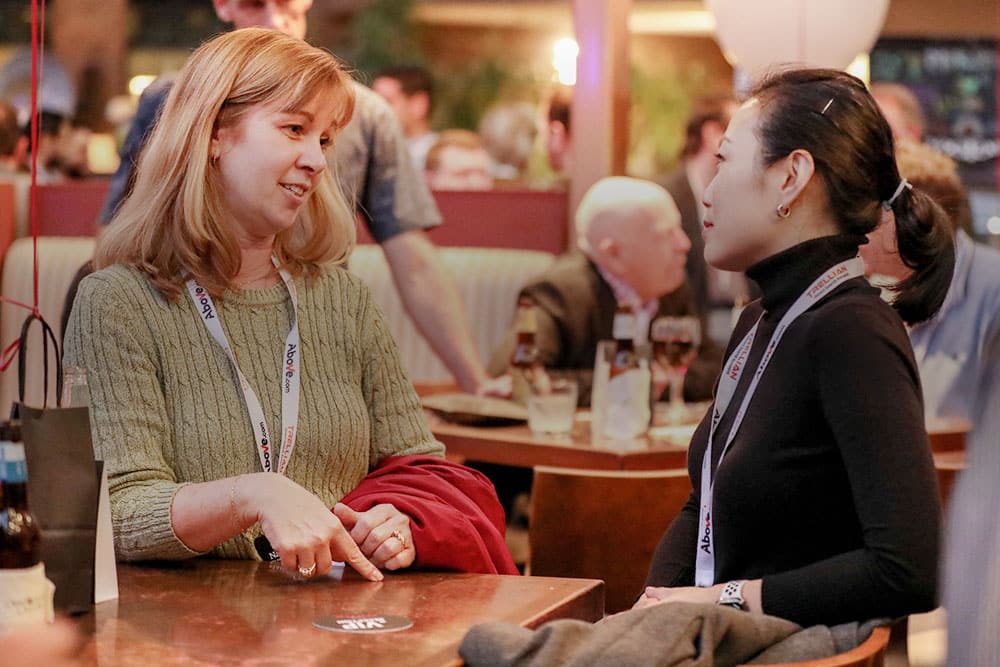 Face to Face
Networking as it's meant to be: bond with your peers at social activities and parties to close deals and form new partnerships.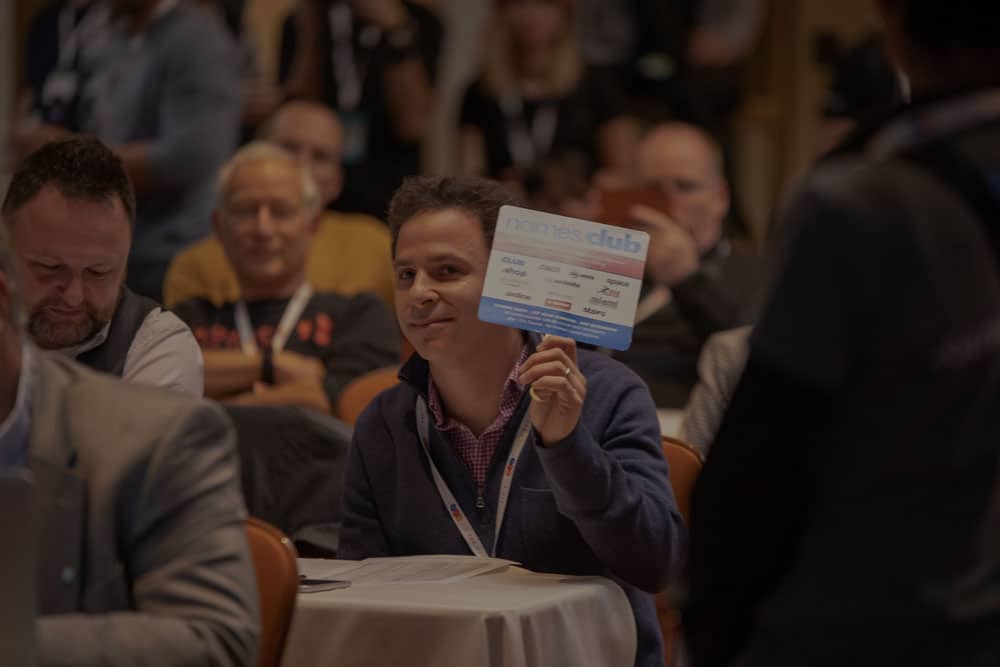 Auction
Grab once-in-a-lifetime premium names at this domain industry cornerstone.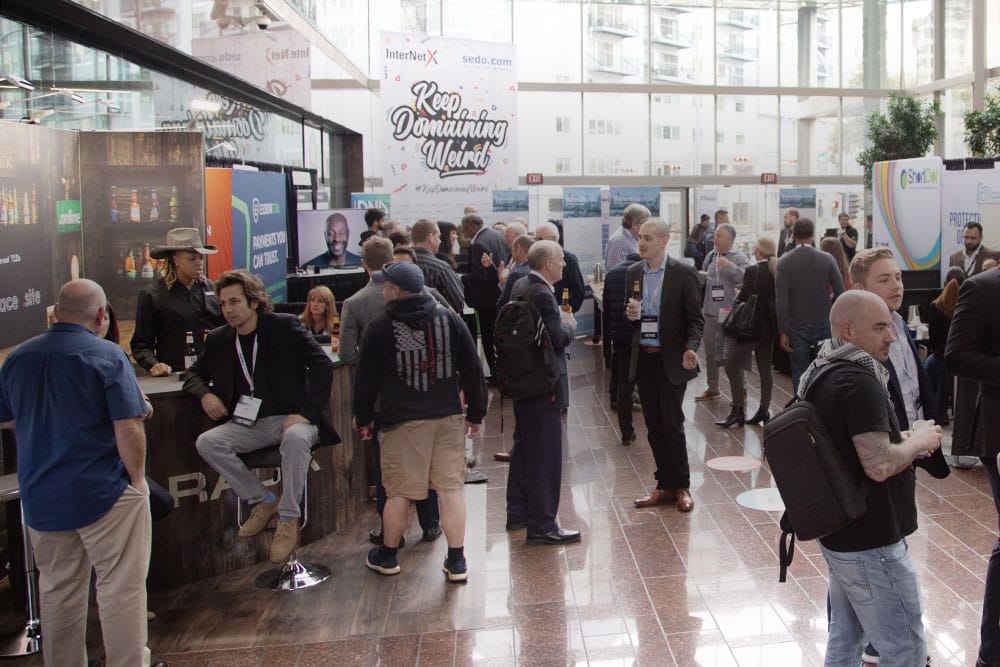 Exhibition
Meet your most motivated customers face to face in a high-energy environment.
Watch our NamesCon Global 2023 Trailer
Who You'll Meet At
NamesCon
NamesCon is the most important event for the domain name industry. We connect domain name investors with the forces that advance this important area of the tech world. There's a lot of hype around digital assets, and at NamesCon you'll cut straight through it and get to the genuinely valuable insights. Once you get to NamesCon Global, you'll meet:
IP lawyers & brand protection
---
NamesCon Global ❤️ CloudFest USA
Bringing the NamesCon and CloudFest communities together makes perfect sense—we're only wondering why we didn't think of it sooner! Here's what you stand to gain by connecting with North America's cloud computing leaders:
Many NamesCon partners sell into both domaining and Cloud markets—why not reach both in one place?
CloudFest USA's core audience of MSPs and CSPs hold the keys to millions of end customers and SMBs: these seem like companies that motivated domain sellers would REALLY want to meet
Registrars have not only millions of domains under management: they also own many premium domains, which the NamesCon community can help them turn into a proper business vertical
CloudFest USA attendees are experts in selling to SMBs and larger end customers—in other words, the buyers in the largest domain deals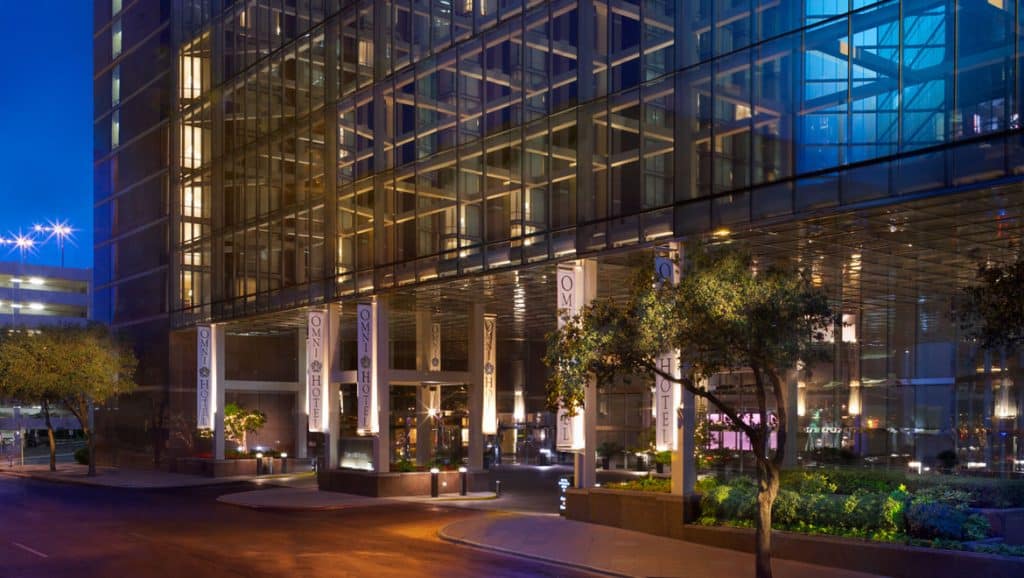 Location
Omni Hotel Downtown
The Omni Austin Hotel Downtown is right in the heart of Austin, Texas. This exciting city is the perfect location for NamesCon Global, as we connect with other cutting-edge elements of the world of technology.
Creativity Unleashed
Austin is an artistic and musical city, which makes it perfect for sparking creative thought—and just rocking out!
Keeping it Hot
Austin is famous for its barbecue, even in Texas! Whatever your tastes, Austin's diverse cuisine will leave you feeling satisfied.
The Highest Tech
Some of the brightest minds in the world seek out Austin's culture of innovation to build and grow the internet's most disruptive and game-changing companies. Join us in Austin to see how the domain industry meshes with the larger tech community.
NamesCon Global: Bird's-Eye View
12:00 pm
Registration Desk Opens
WEDNESDAY
May 31
MAIN EVENT
9:00 am
Registration Desk Opens
10:00 am
Exhibit Hall Opens
2:00 pm
Afternoon Sessions
6:00 pm
Exhibit Hall Closes
6:00 pm
Opening Reception
powered by Identity Digital
9:00 am
Registration Desk Opens
9:30 am
Exhibit Hall Opens
3:00 pm
Digital Asset Auction
6:00 pm
Exhibit Hall Closes
8:00 pm
cPanel ConneXion Party
9:00 am
Registration Desk Opens
9:30 am
Exhibit Hall Opens
2:30 pm
Open Door: Afternoon Sessions
4:00 pm
Open Door: Happy Hour
6:00 pm
Exhibit Hall Closes
10:00 am
FunDay
Grill Heated, Drinks Chilled at Banger's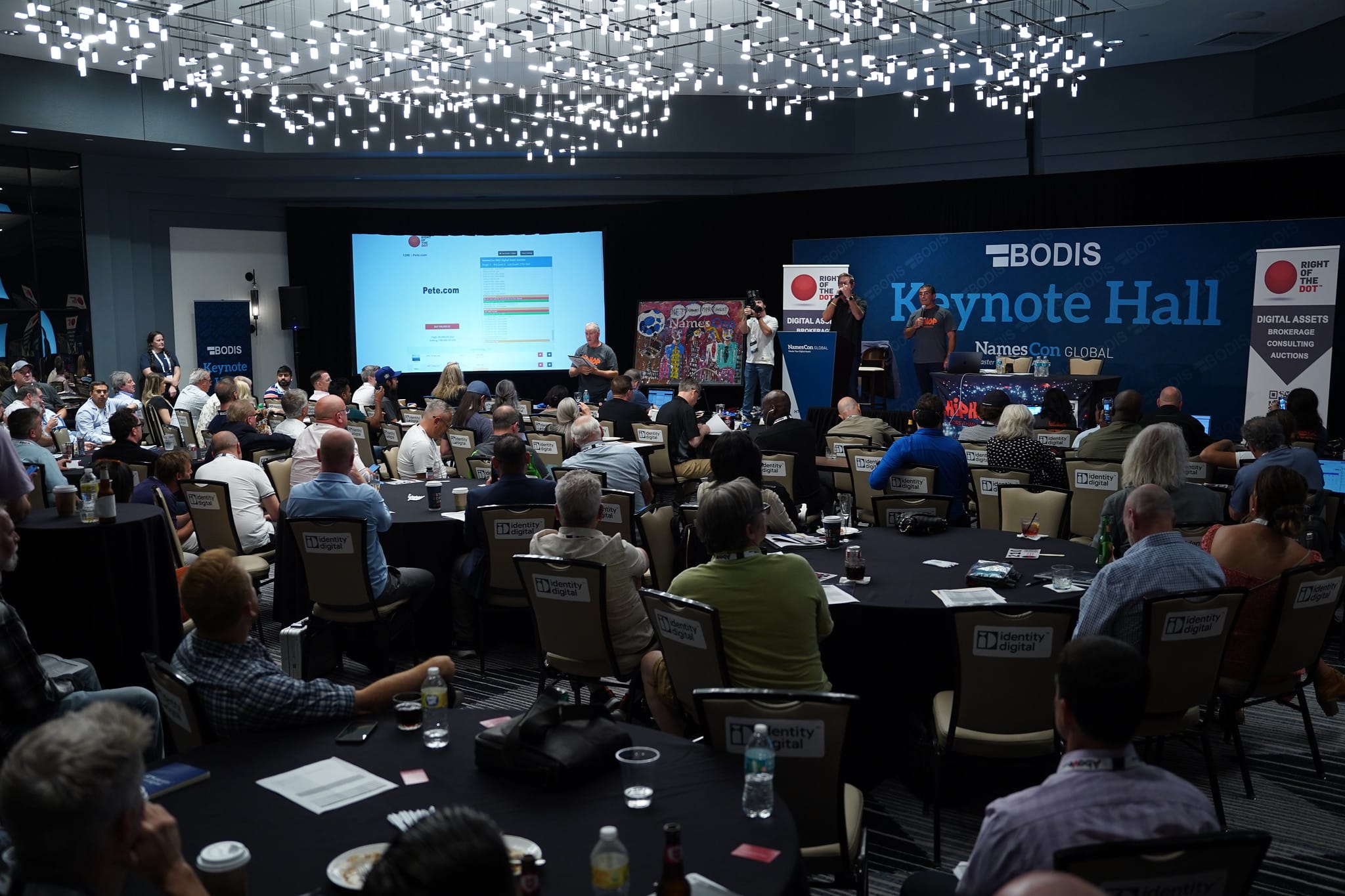 Digital Asset Auction
Online auction extended through June 15, 2023:
Many super-premium names close to hitting reserve!
powered by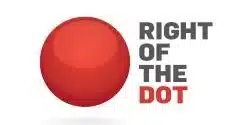 Partner with NamesCon
Contact us to get face-to-face with new customers. We'll help your brand stand out, so you can build the relationships that drive this person-to-person business.
NamesCon Eye Candy