May 31 – June 3, 2023 in Austin, Texas
Registration for NamesCon Global 2023
is officially open!
We're Building Even Bigger
NamesCon is the #1 event for the domain name industry, where the domaining world gathers to move forward. We're building on the momentum of NamesCon Global 2022, where this dynamic community reconnected in person after nearly three years of remote events. We've combined everything we've learned since the pandemic to augment how we deliver a face-to-face experience.
---
What is NamesCon?
NamesCon Global brings together the domain investors and service providers who build and grow the digital asset industry—from domain names to emerging digital assets. Get ready to think very far outside the box! Partner with us to find new customers and build the relationships that drive this person-to-person business.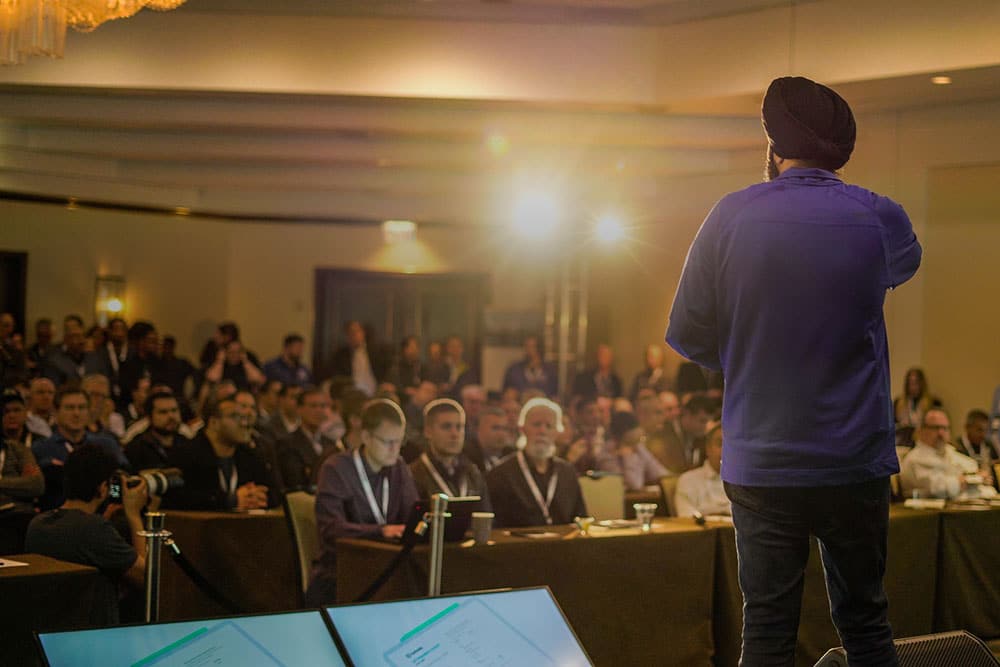 Keynotes
Insights and inspiration from industry heavyweights and global thought leaders.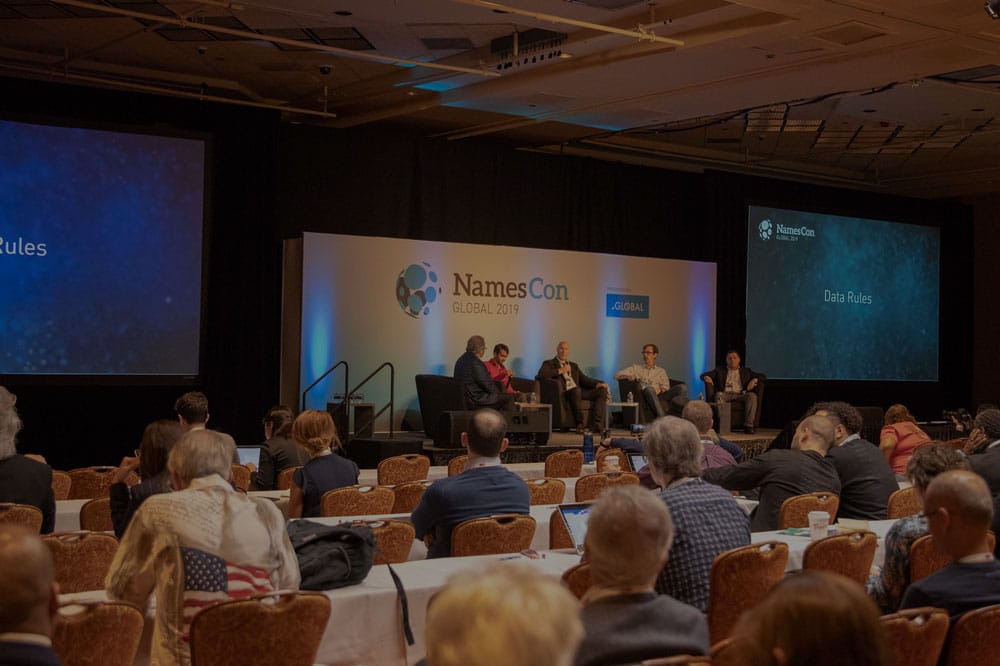 Panels
Deep discussions on pressing topics in the industry with a diverse group of experts.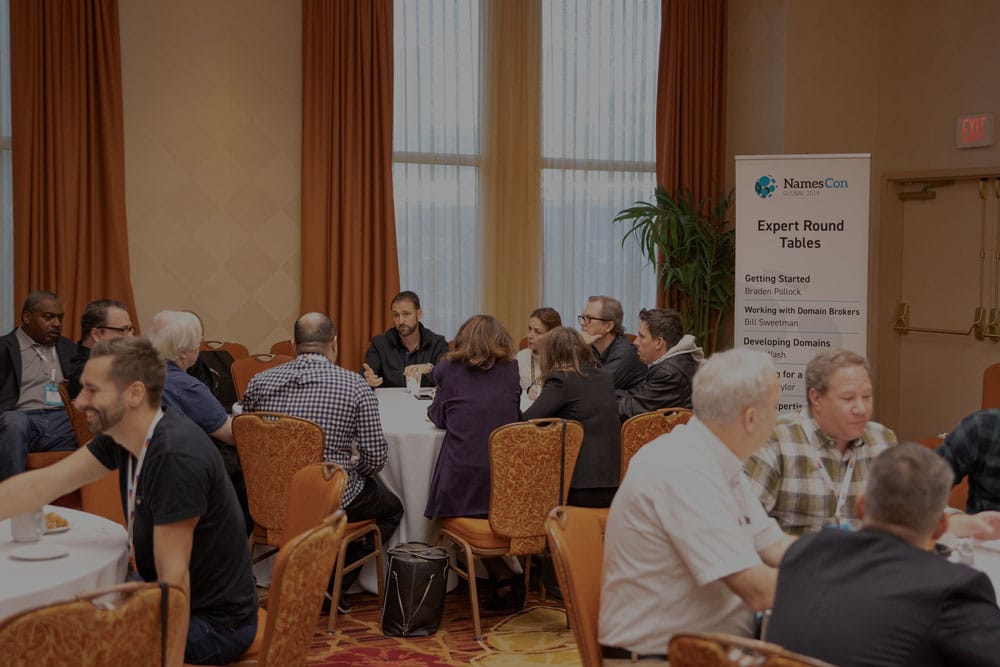 Workshops
Interactive session with actionable outcomes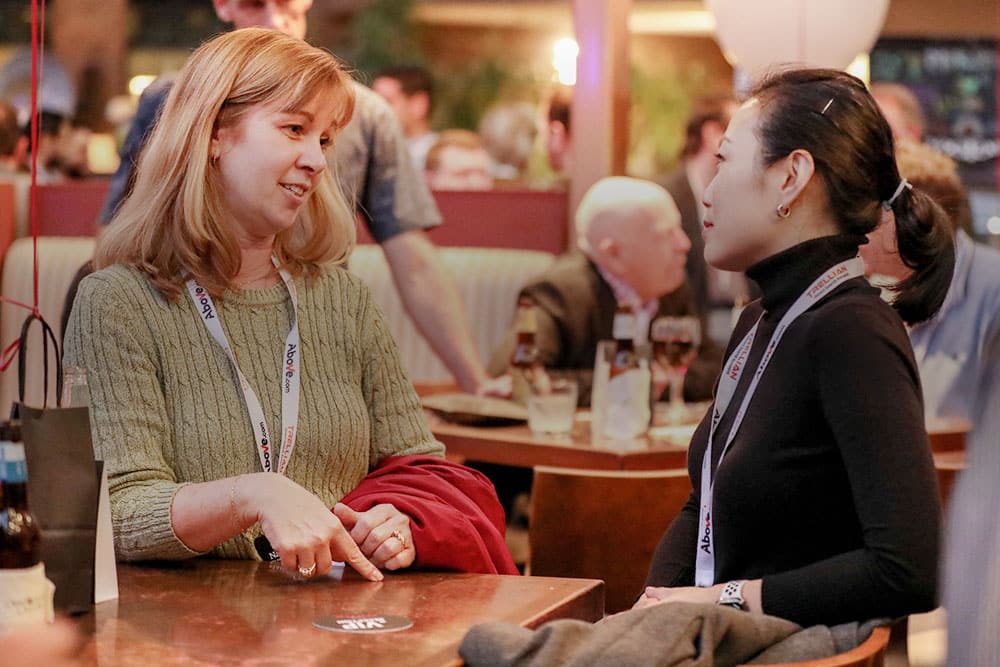 Face to Face
Networking as it's meant to be: bond with your peers at social activities and parties to close deals and form new partnerships.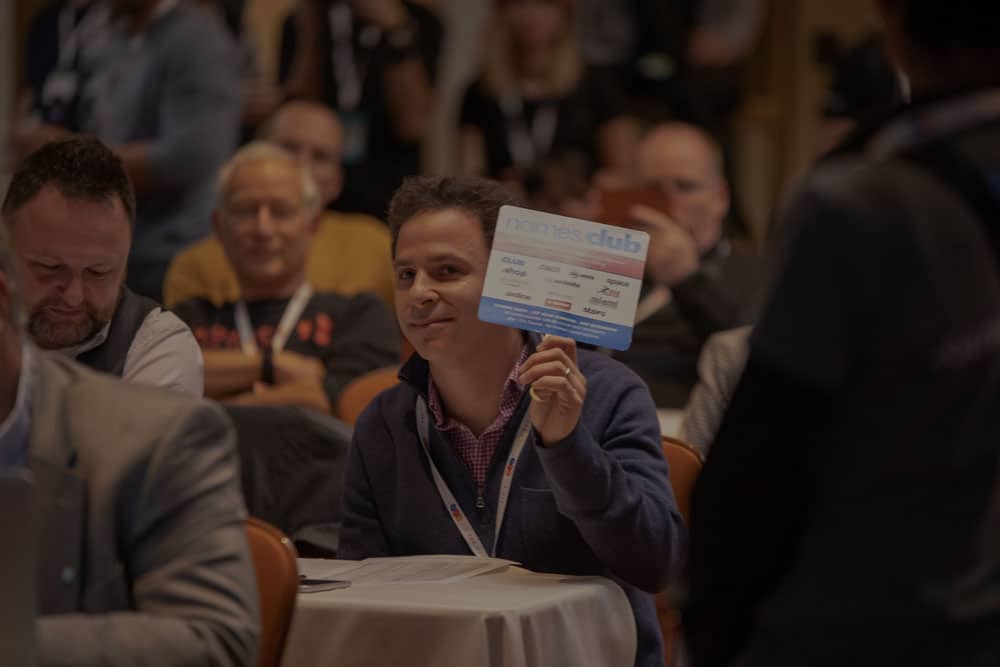 Auction
Grab once-in-a-lifetime premium names at this domain industry cornerstone.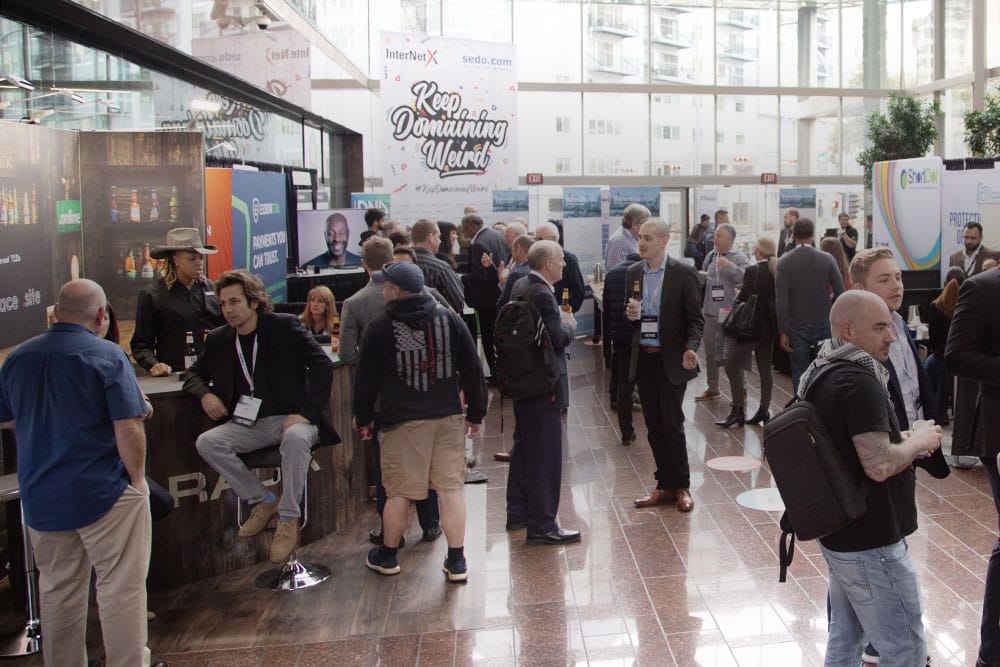 Exhibition
Meet your most motivated customers face to face in a high-energy environment.
Who You'll Meet At NamesCon Global
NamesCon is the most important event for the domain name industry. We connect domain name investors with the forces that advance this important area of the tech world. There's a lot of hype around digital assets, and at NamesCon you'll cut straight through it and get to the genuinely valuable insights. Once you get to NamesCon Global, you'll meet:
IP lawyers & brand protection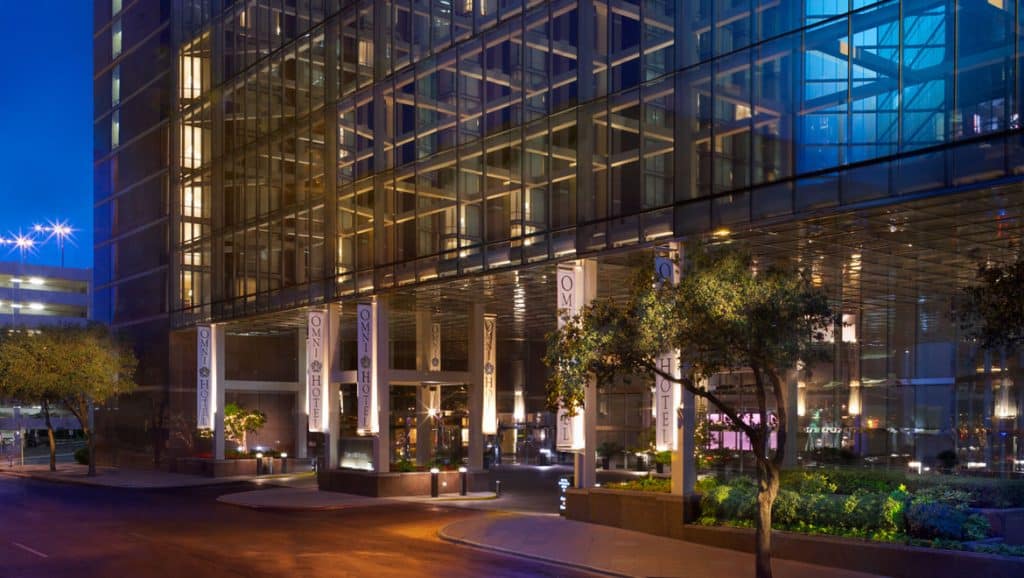 Location
Omni Hotel Downtown
The Omni Austin Hotel Downtown is right in the heart of Austin, Texas. This exciting city is the perfect location for NamesCon Global, as we connect with other cutting-edge elements of the world of technology.
Creativity Unleashed
Austin is an artistic and musical city, which makes it perfect for sparking creative thought—and just rocking out!
Keeping it Hot
Austin is famous for its barbecue, even in Texas! Whatever your tastes, Austin's diverse cuisine will leave you feeling satisfied.
The Highest Tech
Some of the brightest minds in the world seek out Austin's culture of innovation to build and grow the internet's most disruptive and game-changing companies. Join us in Austin to see how the domain industry meshes with the larger tech community.
Previous Speakers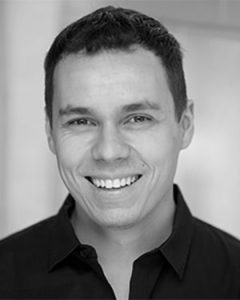 Matt Wegrzyn
CEO & Founder
BODIS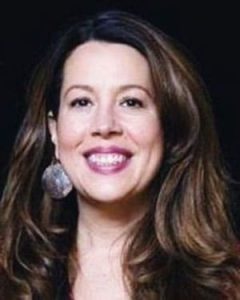 Amanda Waltz
Co-Founder
Saw.com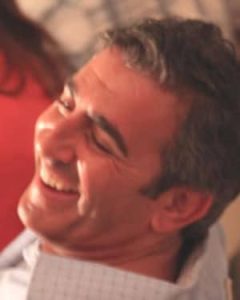 Monte Cahn
President
RightOfTheDot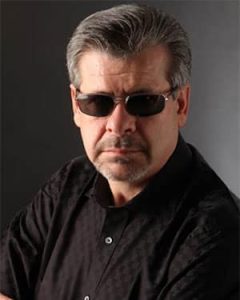 Rick Schwartz
CEO
Domain King Inc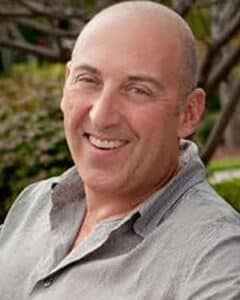 Andrew Miller
President
Hilco Digital Assets, LLC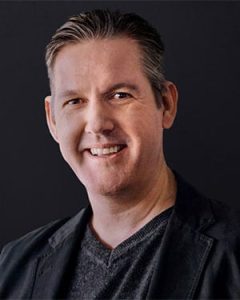 Paul Nicks
President, Domain Registrars and Investors
GoDaddy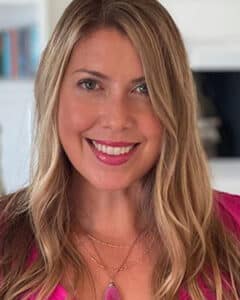 Kate Buckley
CEO
Buckley Media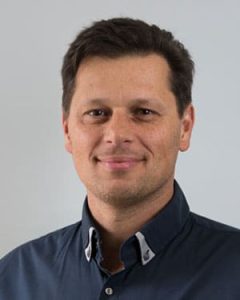 David Warmuz
CEO
Above.com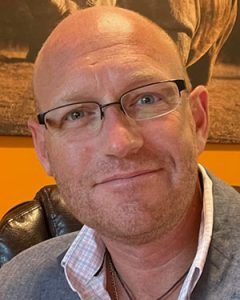 Chris Zuiker
Head of Sales & Marketing
Media Options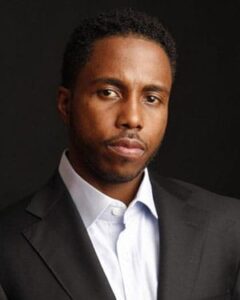 Ajene Watson
Managing Director
Dot Hip Hop, LLC
Pinky Brand
Senior VP Marketing & Business Development
iQ Global AS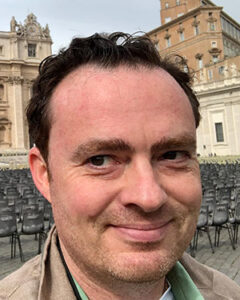 Joe Styler
Product Manager
GoDaddy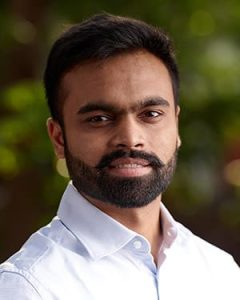 Karn Jajoo
Director, Premium Domains
Radix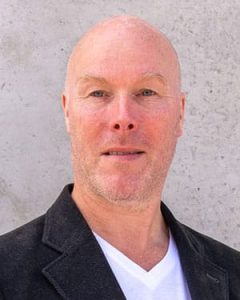 Rolf Larsen
Chairman
NameBlock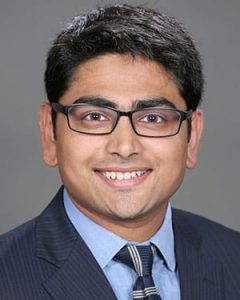 Gaurang Sinha
Vice President – Revenue & GTM
Titan
Previous NamesCon Partners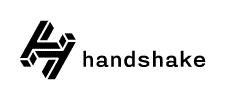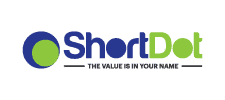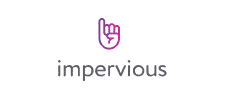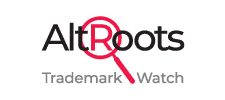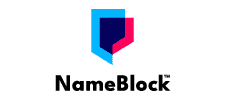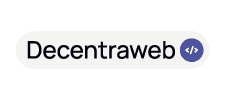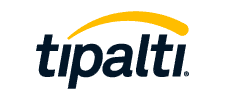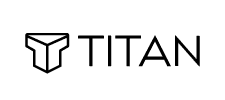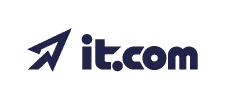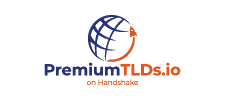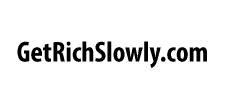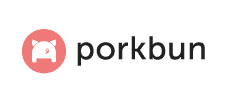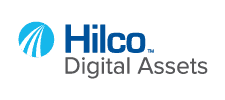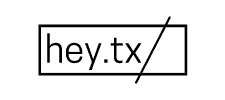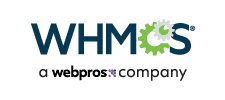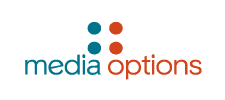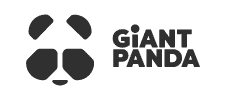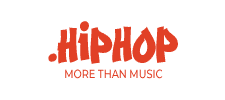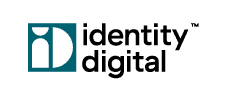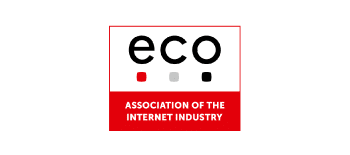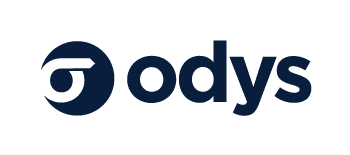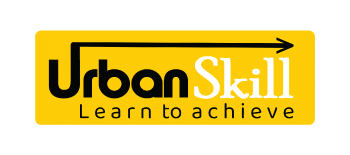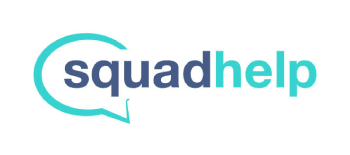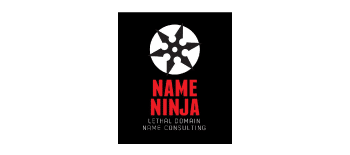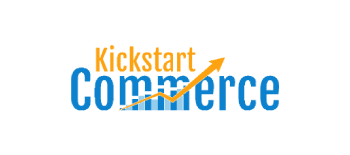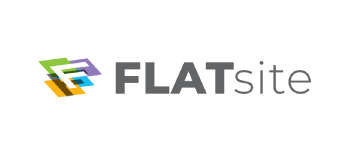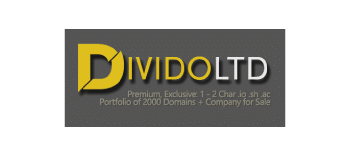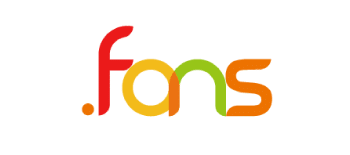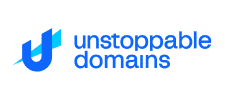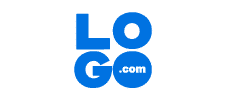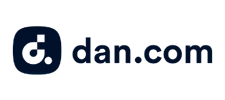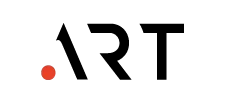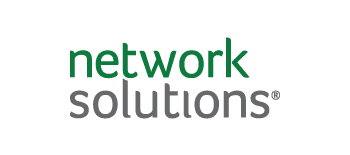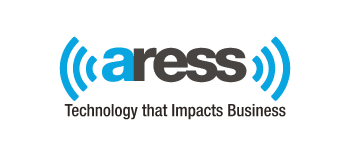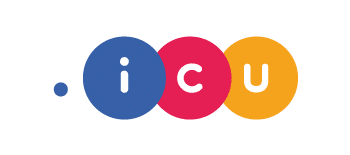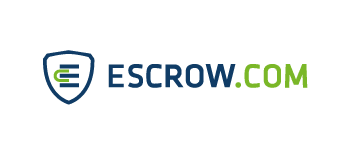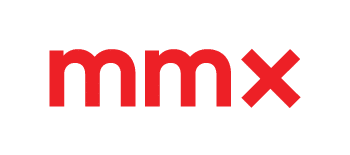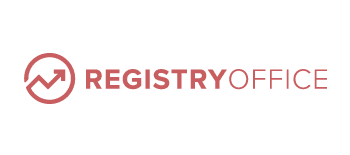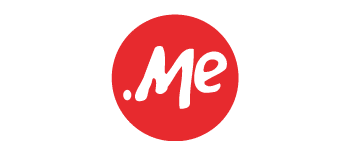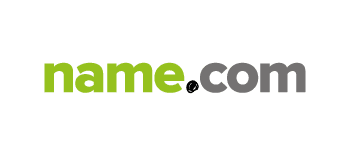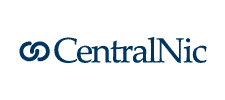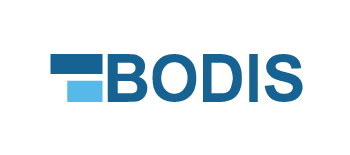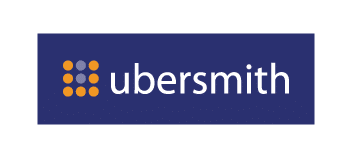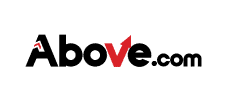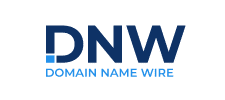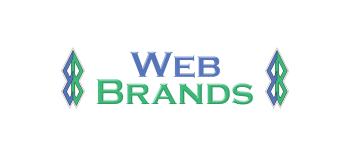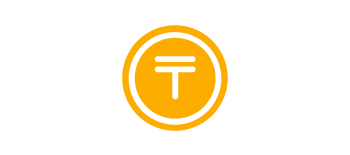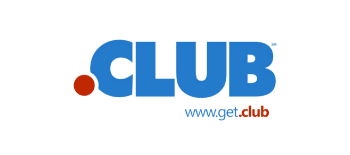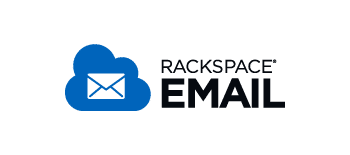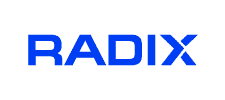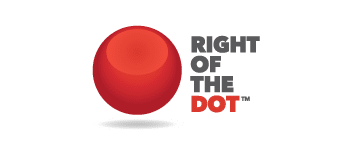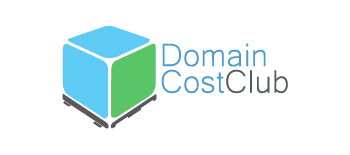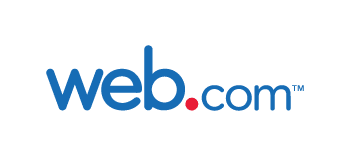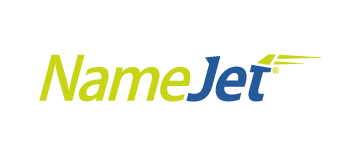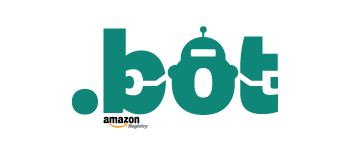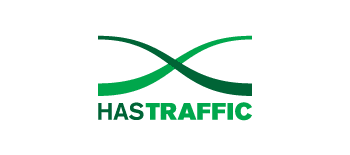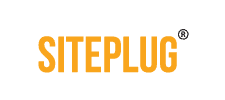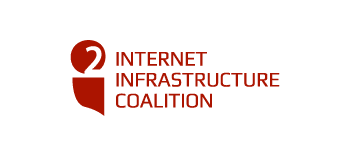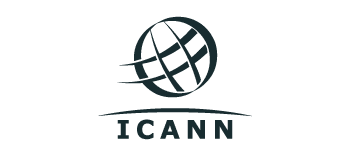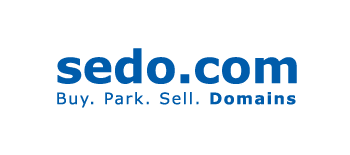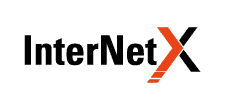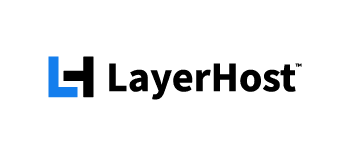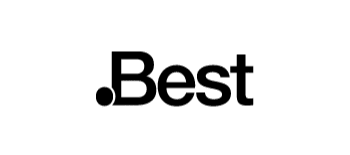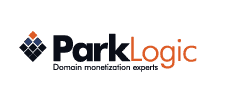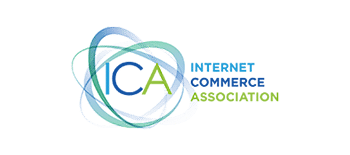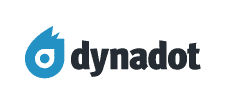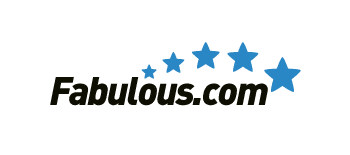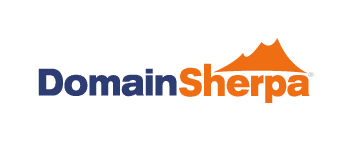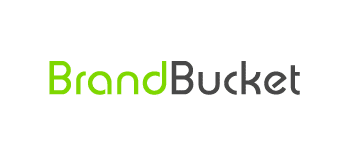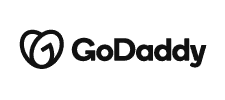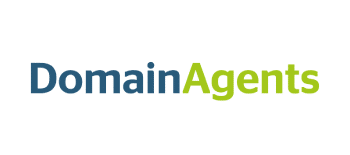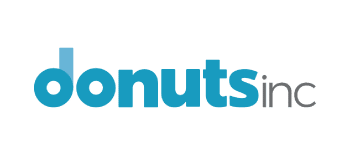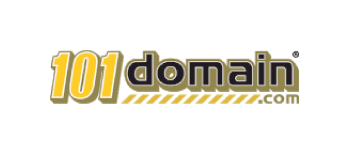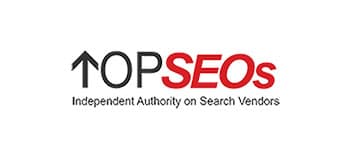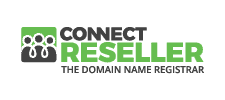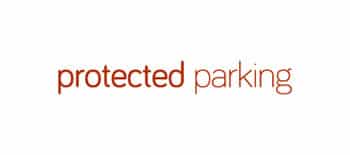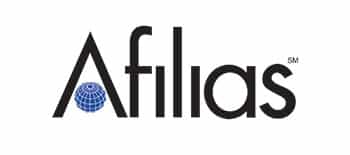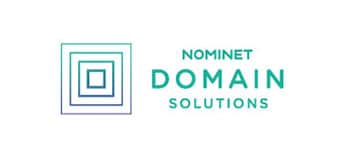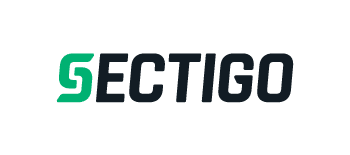 Partner with NamesCon
Contact us to get face-to-face with new customers. We'll help your brand stand out, so you can build the relationships that drive this person-to-person business.
NamesCon Eye Candy