The NamesCon Advisory Board
The time the NamesCon community spends together is precious, and we want you to make the most of every moment. As a vendor-independent event, the NamesCon Team has assembled a superstar roster of industry leaders for our advisory board, to help us deliver world-class content and facilitate truly valuable connections. These domain-native insights guide us in developing an up-to-the-moment agenda that fully explores this exciting niche of the tech world.
With a combined experience of over 100 years in the premium domaining world, our advisory board has closed deals that add up to hundreds of millions—if not billions—of dollars. We're excited to tap into the brainpower and imagination of this hand-picked selection of leaders to help us better identify the needs of domainers worldwide, from core knowledge and best practices to the emerging forces that will shape your career. They've been paving the way for an emerging generation of domaining superstars, whom you'll also meet at NamesCon Global.
Together we're making NamesCon a conference series that truly belongs to you. So get ready for an exciting ride—join us at NamesCon Global!
Meet the Board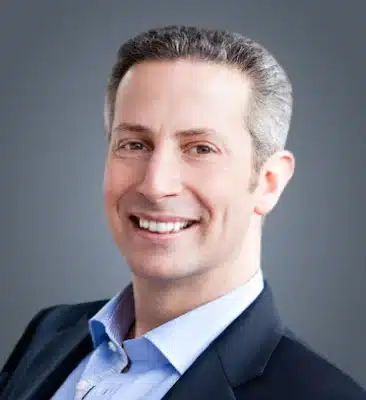 Michael Cyger
As the founder of DNAcademy, Michael has set the industry standard for domain-investor education, helping a generation of entrepreneurs take the right steps toward financial freedom.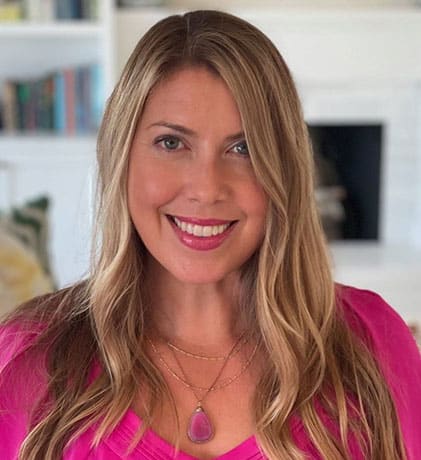 Kate Buckley
Kate is one of the top domain brokers in the world for both premium domain sales & acquisitions. Kate's engaging and imaginative approach to branding, naming and negotiation has led to millions in sales. Most recently, she was named to Forbes Next 1000.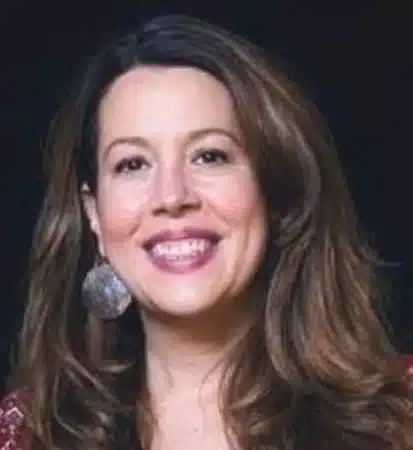 Amanda Waltz
With over twenty years internet sales experience, Amanda's sales strategy skills have made her one of the top domain brokers in the world.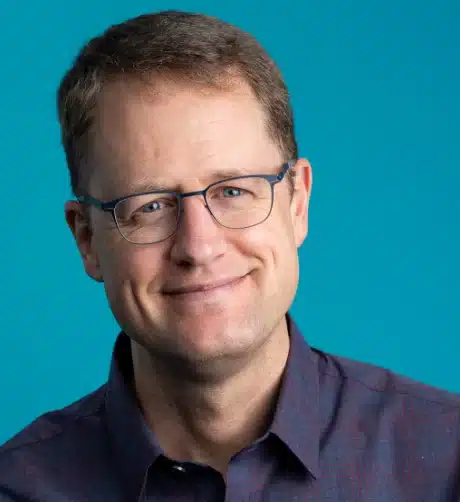 Andrew Allemann
As publisher of Domain Name Wire, Andrew is the domain industry's top journalist. He also communicates the intricacies of domaining to outlets such as the New York Times, Wall Street Journal, and Fortune.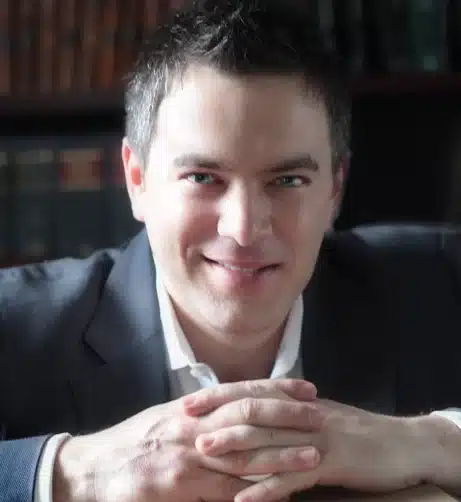 Zak Muscovitch
Both as a lawyer for ICA as well as in private practice, Zak's work on some of domaining's biggest cases has changed the course of the industry as a whole. Zak has won against some of the largest corporations in the world—including Google three separate times.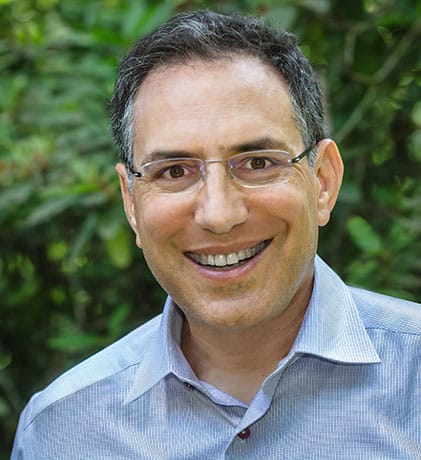 Nat Cohen
Nat is a long-time domain name investor. He is active with domain industry policy matters and sits on the board of the Internet Commerce Association.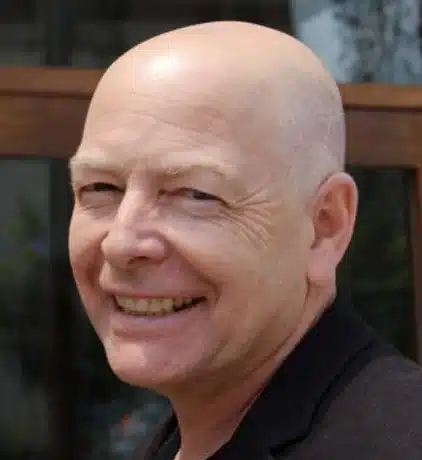 Dr. Gregg McNair
Gregg (his friends call him Triple G) is an entrepreneur, philanthropist, and educator who runs one of the largest traffic aggregators in the world. With deep experience from traditional industry to digital assets.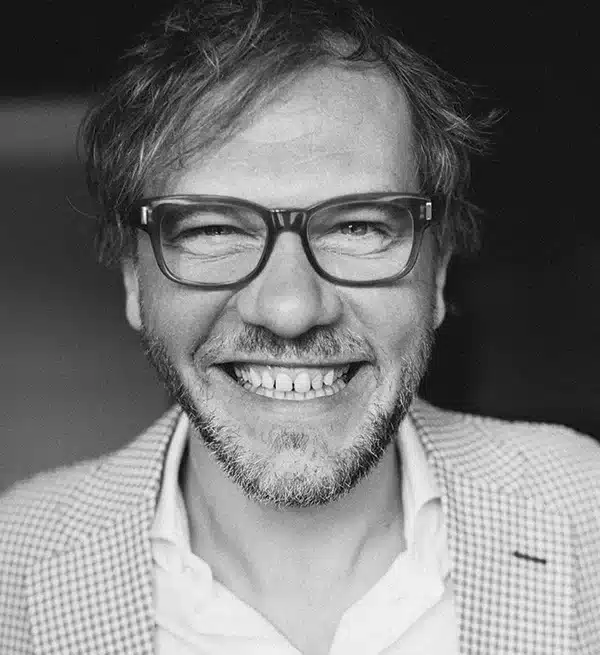 Soeren von Varchmin
As Chairman of the Advisory Board, Soeren uses deep domain, cloud, and internet infrastructure expertise to create game-changing event experiences. An industry rock star, Soeren is also an actual rock star as the guitarist for the Lords of Uptime.